The Year of the Phoenix comes to a close for Blizzard Entertainment's ever popular card game, Hearthstone. The core set is coming to Standard, and the 200 over cards will be available for free. Following in the footsteps of World of Warcraft, Hearthstone will also get a Classic mode, as previously announced here.
The next expansion, Forged in the Barrens, will be featuring a variety of Horde champions, the new keyword, Frenzy, and some new cards, including a new Shaman card, Chain Lightning, that can be upgraded over time. Shadow Hunter Vol'jin will be available as a free Legendary for all players. Other freebies include the 30th anniversary card back.
Last but not least is a new game mode, Mercenaries, which is basically a rogue like. You'll be able to upgrade your heroes as you go through the nodes, gradually get stronger and evolve, and all that jazz, when it launches later in 2021. Some of the titular mercenaries are, of course, very familiar faces, be it King Krush or Ragnaros the Firelord.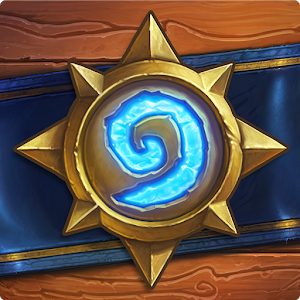 Hearthstone
Android, iOS, Microsoft Windows
The hit digital collectible card game from Blizzard Entertainment! All the colourful characters from the Warcraft universe show off their prowess in card form!
---
Check This Out Next
---