Demon Lord Milim Nava, the Destroyer and devourer of all things sweet is finally recruitable in Tensura: King of Monsters.
In the light novel and anime, Milim is one of the strongest characters in the series. Considering that many of the characters can wipe away entire nations with ease, Milim's strength is no joke. She appears on the Dragon & Elf banner, together with Treyni.
Thus, this guide will look at both SS Milim and S Treyni and determine if they're worth spending your Stars Contracts for in Tensura: King of Monsters. Let's find out!
---
The Skills
As usual, let us first examine Milim and Treyni's skill sets.
| | | |
| --- | --- | --- |
| Name | Milim | Treyni |
| Auto Attack | 153% single target DMG, 40% chance of triggering synergy and causing the target to fall to the ground. | Restore HP equivalent to 30% of ATK for 2 allies with the lowest HP. |
| Ultimate Skill | Deals 250% DMG to all enemies and consumes all remaining mana. For every 10 extra mana consumed, deal 30% bonus DMG. | Costs 20 mana, CD for 1 round at the beginning, 2 round thereafter | Deal 106% DMG to all enemies with a 50% chance of silencing them for 1 round. (Silence: Unable to use ultimate skills.) | Costs 40 mana, CD for 0 round at the beginning, 3 round CD thereafter |
| Aptitude | After casting her Ultimate Skill, Milim regenerates 20 mana | Treyni's healing power on the ally one block ahead +30% |
| Synergy | If the enemy is down on the ground, deal 75% DMG to the target, knocking it back. | If the enemy is suspending, deal 75% DMG to the target and cause it to fall to the ground. |
| Aptitude | Lowers all enemies' ATK by 5% at the beginning of the round. It can be stacked and lasts for 4 rounds. | After the enemy casts an ultimate skill, Treyni launches 1 Auto Attack |
Under the right conditions, Milim can deal incredible amounts of damage to all enemies with her ultimate skill. At 100 mana, Milim can deal upwards of 500% DMG with at least 1 breakthrough. In comparison, Benimaru [Ogre] will need to kill at least 2 enemies with his ultimate in order to reach those numbers. Without a doubt, Milim is the best multi-target burst DMG character in Tensura: King of Monsters right now.
Even without any extra mana, Milim's ultimate is essentially free of charge, since her aptitude refunds the mana cost. Not only is it cheaper than Benimaru [Ogre]'s Ultimate Skill, it has a shorter cooldown as well.
Furthermore, Milim remains useful even when she is not casting her ultimate. Being able to trigger synergy with auto attacks is extremely useful, while reducing enemies' ATK is a welcome bonus.
On the other hand, Treyni is the best healer in the game. At max breakthrough, she will perform 2 auto attacks each time an enemy casts an ultimate skill. No other unit in the game has this much healing output.
As a drawback, Treyni's ultimate skill leaves much to be desired. High mana cost, long CD, low DMG and RNG reliance make it quite bad. Thankfully, her healing makes up for it.
Using Milim and Treyni
For Milim, she works best with Greedy Fiend set. Most of the time, she will be casting her ultimate to enemies who are at or close to max HP. Greedy Fiend will further enhance her already great damage. However, if your team already has another character to open with a damaging multi-target ultimate (e.g Round 1 Benimaru [Kijin]), then Storm God set is an alternative. Otherwise, stick to Greedy Fiend set.
For team composition with Milim, the Demon Lord works best in synergy teams. This is because of Rimuru's Mana Abundance aptitude which restores 20 mana each time he uses his synergy. With a proper team, it is possible to reach 100 mana in round 2 for Milim to unleash her ultimate. Watch the following video for a demonstration:
As for Treyni, the only effective equipment set for her is Ninja Heart, for the occasional extra auto attack. She can work in pretty much any team composition that needs a healer. Simply put her behind the tank or character that needs the most healing and you are set.

To pull or not to pull
It is incredibly tempting to pull for Milim in this banner. She is, after all, one of the best characters in the game. However, the banner lasts only 2 weeks.
Free-to-play players or those who used all their Stars Contracts during the Christmas event will have to skip this banner. There is simply not enough Stars Contracts to reasonably obtain for free, unless you plan to spend real money.
Another reason why players may choose to skip the Milim and Treyni banner is because it is extremely likely for Shizu to be the next character coming to Tensura: King of Monsters. As the most broken auto attacker in the game, Shizu is stronger and easier to use than Milim. Thus, players can opt to wait for her instead.
Regardless, even if you miss this banner, both Shizu and Treyni will be part of the standard banner after 2 weeks. As a result, there will always be a chance to pull them in the future. Thus, I recommend skipping this banner and saving your Stars Contracts for Shizu instead (she will most likely also have a limited 2 week banner).
---
Closing
Hopefully, the Christmas celebration did not leave you dry of your Stars Contracts. Regardless of whether you decide to go for Milim or save for Shizu, always remember that ultimately, you should use the characters that make you happy in Tensura: King of Monsters.
Check out some of our other guides for the game:
Like always, stay tuned to the game's Facebook page for all the latest developments.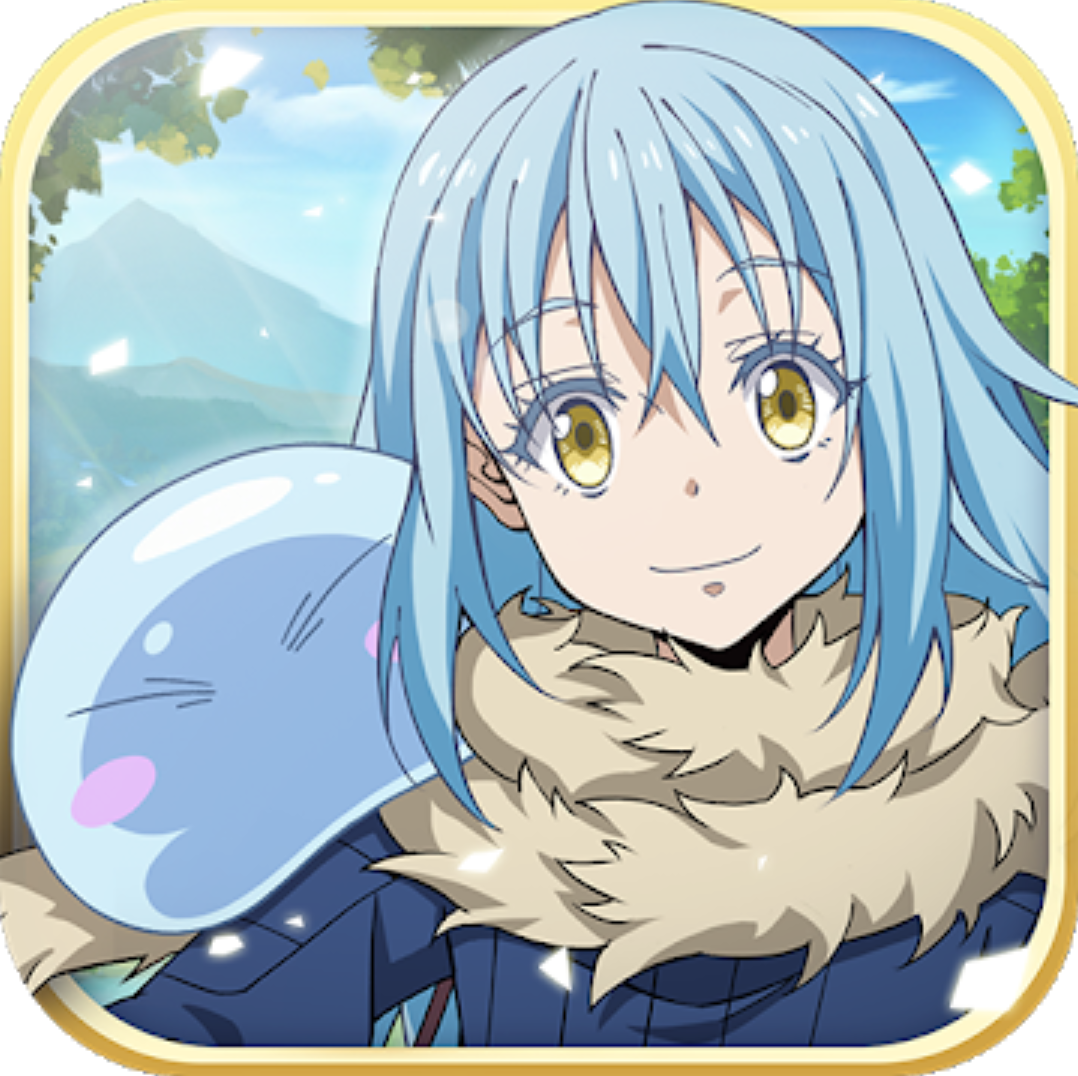 Tensura: King of Monsters
Android, iOS
I'm not an evil Slime! Would you like to hide in my stomach?
That Time I Got Reincarnated as a Slime: King of Monsters is a mobile strategy multiplayer online RPG game, an official game adaptation of the anime under the original writer Fuse's supervision! The game employs the state-of-the art 3D cel-shading technology to present to gamers the Jura Tempest Federation from the anime. In the game, players may summon monsters, collect characters from the original anime and build up powerful monster combat lineup. The game features a unique Devour system that allows players to develop their own Rimuru!