Activision and Treyarch have shown off the multiplayer for the Upcoming Call of Duty: Black Ops Cold War. The game will release November 13th for PC, PS4, Xbox One, Xbox Series X and will be available on PS5 depending on when the console releases.
According to Activision, players will be able to duke it out across several maps. Here's just some of the ones they mentioned:
Angolan Desert (Map name: Satellite)
Uzbekistan (Map name: Crossroads)
South Beach, Miami (Map name: Miami)
North Atlantic (Map name: Armada)
Moscow (Map name: Moscow)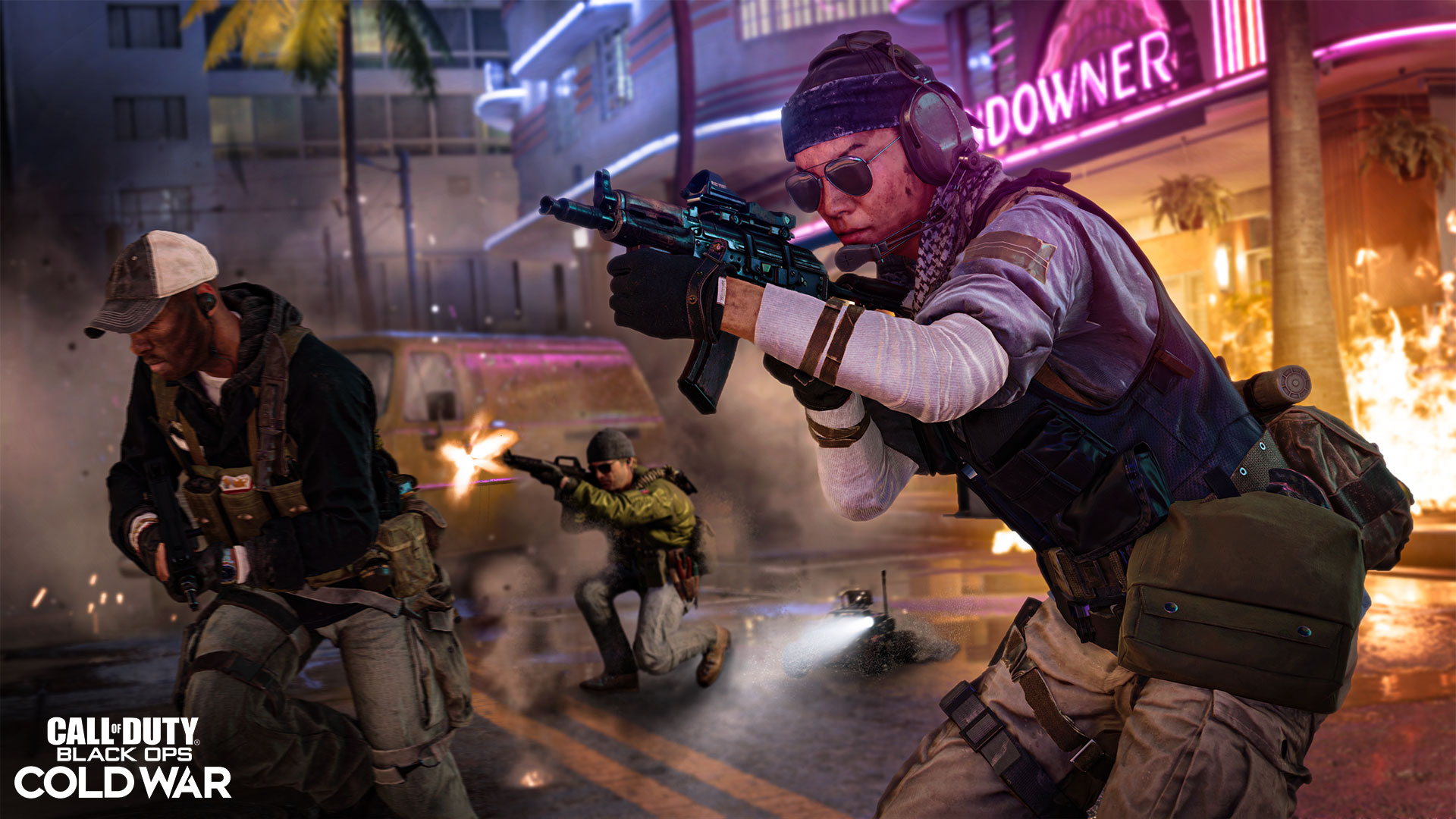 Reinforcements Needed
Activision also detailed three ways to play the multiplayer, ranging from 6v6 to a 40-man gametype.
VIP escort is a 6v6 gametype, where a player is randomly designated the VIP. The team with a VIP must escort said VIP, while the enemy team has to neutralize them. Players killed in this gametype will not respond until the next round.
Combined Action is a 12v12 gametype, with various different objectives. This mode will also have access to different vehicles, depending on the map.
Fireteam is an all-new gametype that allows up to 40 players to join. These players will be sorted in up to 4 teams of 10. The first Fireteam game type is called Dirty Bomb, and Activision says there'll be more information closer to launch/
Additionally, Call of Duty: Black Ops Cold War will also include Cross Play, even across console generations. That means that players on PS5 will also be able to play against PS4 players, and so on. It also supports cross-progression, should you decide to upgrade your console after buying the game.
Fans of the game won't have to wait long to try out the game, as a playable beta will be available October 9th for PS4 players. Xbox One and PC players will also get a turn the following week on October 16th. Finally, all fans will get one more chance to play Call of Duty Black Ops: Cold War on October 18th, a month ahead of its release in November.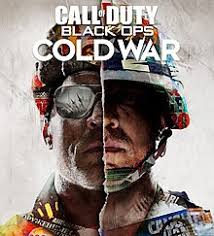 Call of Duty: Black Ops Cold War
Microsoft Windows, PlayStation 4, Xbox One, Xbox Series X|S
The next generation of global combat is here with the iconic Black Ops Multiplayer experience,
defined by Treyarch's signature combat, deniable operations, and a connected experience across
platforms and console generations.
---
Check This Out Next
---