Summer isn't ending quite yet in Blue Archive Global, with three new swimsuit-clad characters joining in with their accompanying event, Head Prefect Hina's Summer Vacation! Gehenna's Prefect Team members are off on their summer training camp, with swimsuit versions of Hina, Iori and Izumi available to recruit.
Collect Gehenna Supply Boxes to exchange for Swimsuit Izumi's Eleph, among a multitude of other goodies. Other event currencies such as GRS Grilled Corn, Thug Summer Shades, and Splashy Helmet have their respective exchange items.
A new mini game is introduced to Blue Archive with Hina's Summer Vacation event, the 'Prefect Team's Grueling Summer Boot Camp! Training Begins.' Have a change of pace with this rhythm game and eliminate the Sweepers to the beat and earn Pyroxene, Credits and the 'Small Tube Set Pool (3★)' furniture item based on your total score. That's not the only furniture you can get, with the addition of 23 new items in the Summer Resort Pool Party Set to install in the cafe. Turn it into a beach with these decorations!
Last but not least, the 'Prefect Team Boot Camp Login Bonus!' will run until 19 April 2022 to celebrate the update, giving out 600 Pyroxene, furniture, and more.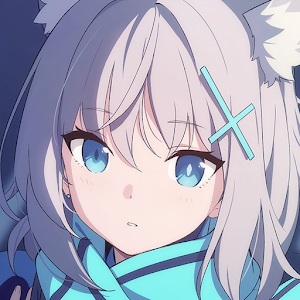 Blue Archive
Android, iOS
You have been appointed as an advisor to the Federal Investigation Club, Schale, located in Kivotos. It's a huge academy city where numerous academies are clustered together. Resolve the endless incidents that occur in Kivotos with charming allies full of personality, and build special memories with them!
---
Check This Out Next
---