After initially announcing them almost a year ago, the pre-orders for Blue Archive's Asuna Ichinose (Bunny) scale figure are finally open! The 1/7 scale figure replication of Bunny Asuna is one of exquisite detail in every fold, down to the mole upon her bosom, her hair spilling all over at her feet and the subtle thigh gap.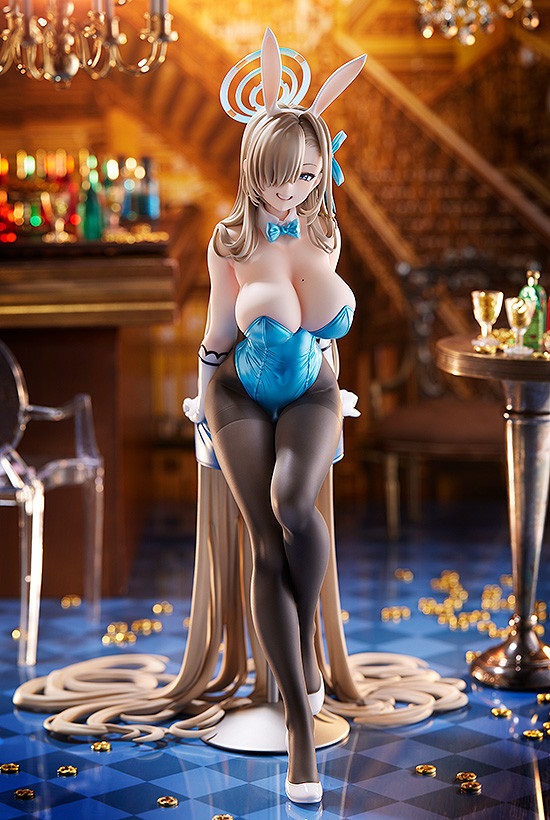 The full gallery would probably borderline qualify as NSFW which would explain why the South Korean government deemed the game to qualify for the 18+ rating, but nobody can take the body hugging suit and tights away from you. Except your wallet coughing up for both the figure itself and the shipping fees.
Pre-orders will be open until 30 November 2022, 21:00 JST, and will cost you 24,800 yen. The expected shipping date will be August 2023. You can find her through the Good Smile Company website here for both shopping and also perusing the other gallery images.
The original announcement for this figure was almost a year ago, and was made alongside the Karin Kakudate (Bunny) version teaser. There's yet no news on Karin as yet. Incidentally, Neru Mikamo's 1/7 Bunny version scale figure was also teased, though that would be from Spiritale instead of via Good Smile Company. Stay tuned if you're looking forward to complete the set of bunnies.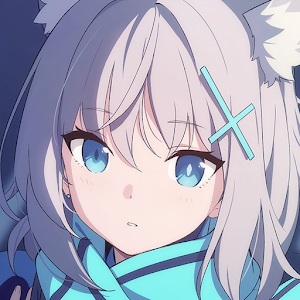 Blue Archive
Android, iOS
You have been appointed as an advisor to the Federal Investigation Club, Schale, located in Kivotos. It's a huge academy city where numerous academies are clustered together. Resolve the endless incidents that occur in Kivotos with charming allies full of personality, and build special memories with them!
---
Check This Out Next
---