Spice up your video calls with some backgrounds from Another Eden: The Cat Beyond Time and Space, as well as DanMachi Memoria Freese! For those of you working at home and needing to conference with your coworkers, why not show a bit more flair with backgrounds from your favourite mobile games? You don't even need to shuffle any posters off your wall either!
You can obtain these backgrounds from both Another Eden and DanMachi/DanMemo official Facebook pages as well.
ANOTHER EDEN
DANMEMO
Incidentally, Granblue Fantasy and Arknights have also released a variety of background art, so you have plenty of choice to be discreet or cool for those meetings of yours.
For Granblue, you can have images from the mobile game, or Versus:
Find the Arknights ones here. You can check out the sample of backgrounds below.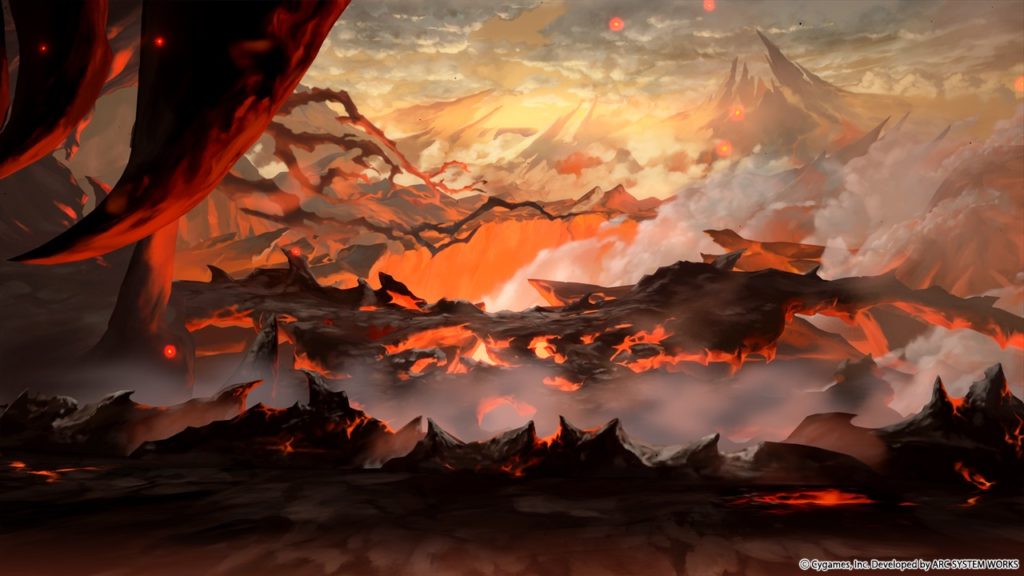 We might be able to see more games release background art for use too, which would be pretty handy for those of you lowkey streamers or if you just wanted something to decorate your desktop. As it were, FFVIIR itself as a whole is wallpaper worthy, so maybe break that Share button…