UPDATE:
Refunds will be initiated to your PSN Wallets for affected customers. Full notice is as follows:
Hi everyone, we have identified customers that were affected by the language issue for Final Fantasy VII Remake and we will be intiating refunds back to your PSN wallet.

We will be updating the affected customers for the arrangement via our owned channels (Social, Website), as well as via PS4 System Notifications.

We apologize once again for the frustration caused.
Original article below:
Players have been reporting that buying FFVIIR / Final Fantasy VII Remake digitally has come with their own problems, in that they are purchasing it with the incorrect language option. Currently, the notice on Playstation Asia's Facebook page notes as such:
Hi everyone, we understand the frustrations of our users regarding Final Fantasy VII Remake and we apologize for the language version issue.

We know that this is a game cherished by a generation of gamers, who have eagerly anticipated to play it, and we have let you down. We are actively looking into finding the best solution and we aim to give one as soon as we can.
It's been a couple of hours since then, and there is no official update regarding the issue just yet. We will update accordingly regarding anything on refunds, and methods to do so.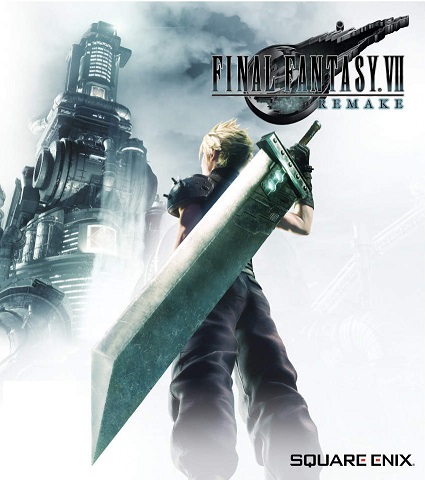 Final Fantasy 7 Remake
PlayStation 4
Take a trip back to 1997 but this time different with all the new and amazing upgrades from the REMAKE version!
---
Check This Out Next
---