The crossover event between the Japanese version of mobile gacha title War of the Visions (WOTV) and Final Fantasy 7 Remake has gone live. This crossover event will be ongoing for over a month from today, 21st April, 12.00 pm to 9th June, 2.59 pm JST.
As we previously shared, the Remake versions of Cloud and Tifa will be available as UR units. Last Saturday, Square Enix revealed that Barret and Aerith will be joining them, also as UR units. You can watch the collaboration video here:
While Cloud and Tifa are obtainable now, Barret and Tifa will only be obtainable on 1st May 2021.
Furthermore, during the duration of this event, there will be a one-time free 10 consecutive summons for players to get Tifa. 
Like most crossover events, there will also be a login bonus for players. Throughout the duration of this event, players can earn 3000 Visiore just by logging in every day for 10 days. On top of that, players can also get Cloud and Tifa fragments.
While this event is only for the Japanese version of the game, players on the global version can expect to get this event in a few months time.
For more information regarding the WOTV x Final Fantasy 7 Remake collab, visit Square Enix's website.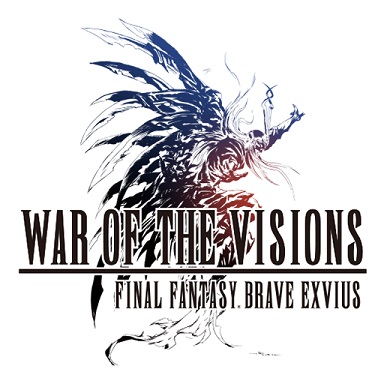 War of the Visions: Final Fantasy Brave Exvius
Android, iOS
In the latest work of the FINAL FANTASY BRAVE EXVIUS series, experience a battle that has remained unknown in the world of FFBE...until now. Characters from past FINAL FANTASY titles will be included! Twin princes and the beautiful steel maiden— The War of the Visions begins!