War of the Visions / WOTV JP announced an upcoming collaboration on Twitter with yet another Final Fantasy property, this time being Final Fantasy VII Remake / FFVIIR. The collaboration will begin on 21 April, and will feature Cloud and Tifa as UR units. Tifa will be available for free. The first part of the collaboration will begin 1 April, giving out 4000 collaboration medals throughout 20 days until 21 April. Along with the event, Final Fantasy Brave Exvius' Charlotte will be joining the roster.
The WOTV and FFVIIR collaboration will be in two parts, with the JP side having a livestream on 17 April to announce further details. We should be expecting more limited UR unit(s), associated Vision Card(s) where relevant, the reveal of the event boss and whatever else, besides additional log in bonuses and rewards. Save the date for the stream to learn more, while global players can already start planning ahead for the units and event to come later in the year.
The global version is celebrating its first anniversary, so if you haven't already jumped on in to collect the various goodies, might as well start now to build up that stash for this event. Who do you think will be the other limited units?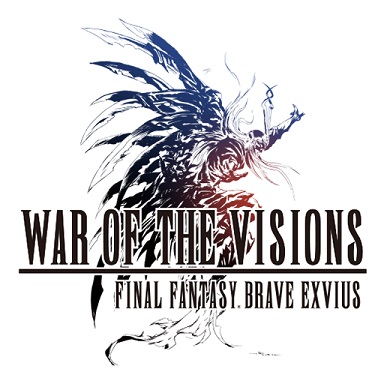 War of the Visions: Final Fantasy Brave Exvius
Android, iOS
In the latest work of the FINAL FANTASY BRAVE EXVIUS series, experience a battle that has remained unknown in the world of FFBE...until now. Characters from past FINAL FANTASY titles will be included! Twin princes and the beautiful steel maiden— The War of the Visions begins!