The strategy MMO Three Kingdoms Hadou / Sangokushi Hadou is available for mobile devices in Japan. The 35th anniversary title of the series launched 15 September, with over 150,000 pre-registrations made for the game. How will you unify China with your generals?
To celebrate, there is a log in bonus as you might expect, which will be claimable until 30 October 2020. Once you complete the tutorial, you can claim the 150,000 pre-registration bonuses.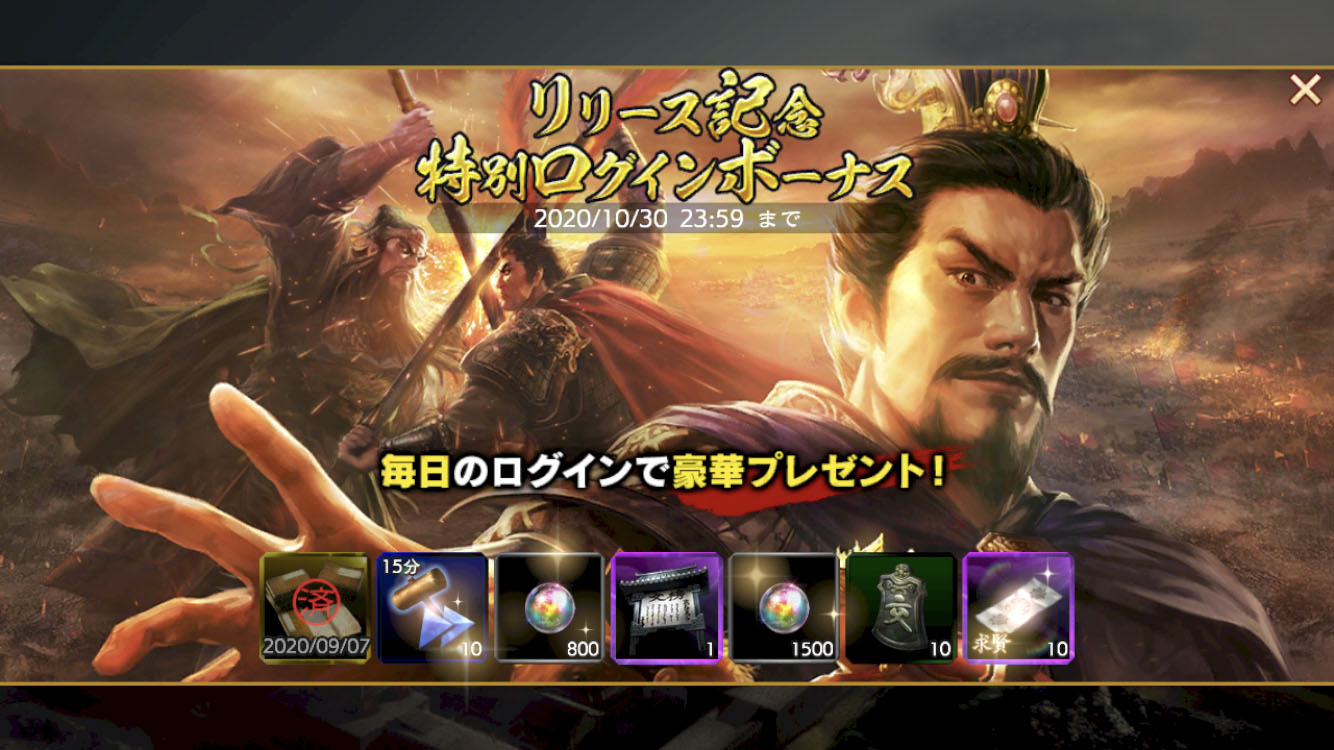 In the midst of your conquest, you will be able to send out your units to collect resources, or search for commanders out on the field. Since this is an MMO, you'll be able to also launch attacks with your allies within a guild, and have them cover your territory as well.
In order to better obtain territory, you can conduct research for various technologies to specialize your role. The game assures that it will be easy to pick up for complete beginners with an in-depth tutorial.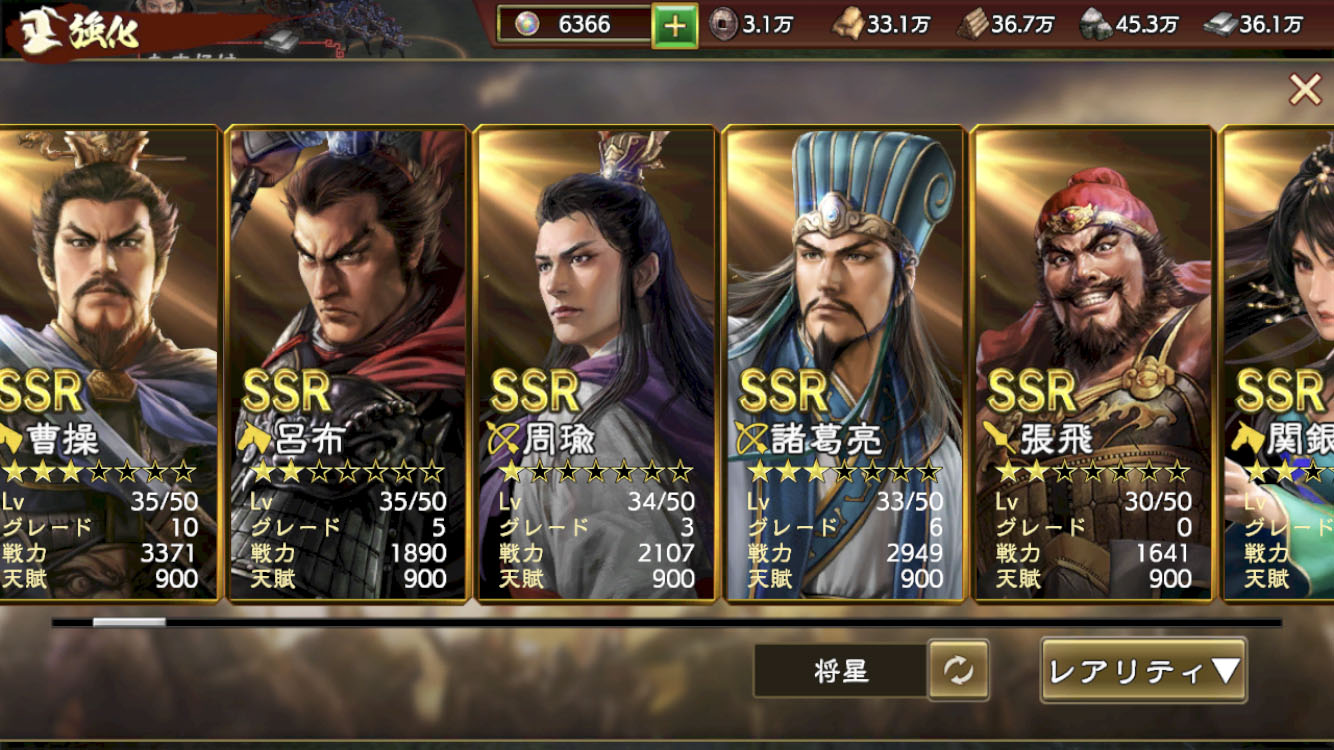 With its nature of being a real time strategy MMO, it might be a difficult one to localize for worldwide audiences unless they open regional servers. In any case, we'll have to see when Three Kingdoms Hadou would ever be made available outside of Japan.
via 4gamer