Perhaps to no one's particular surprise, a new Dynasty Warriors game has been announced for mobile, currently simply dubbed as Shin Sangoku Musou. The game was announced during Koei Tecmo's TGS 2020 stream. The game also has Omega Force's name attached to it. The full stream can be watched below:
The title will be a free to play title with gacha mechanics. As you might expect, the game is an action musou title, with real time battles. Overview of systems:
There will be a story mode that you can progress through in the mobile game. Controls uses a virtual joystick and buttons for skills and special. Besides the characters, there are illustration cards that work like equipment – think of them as F/GO's Craft Essence and similar. The rates for the gacha wasn't shown, but it'll be 3000 currency for a 10 pull. You can play the game vertically if you want to! We can see there's also an auto button, but how it works wasn't shown.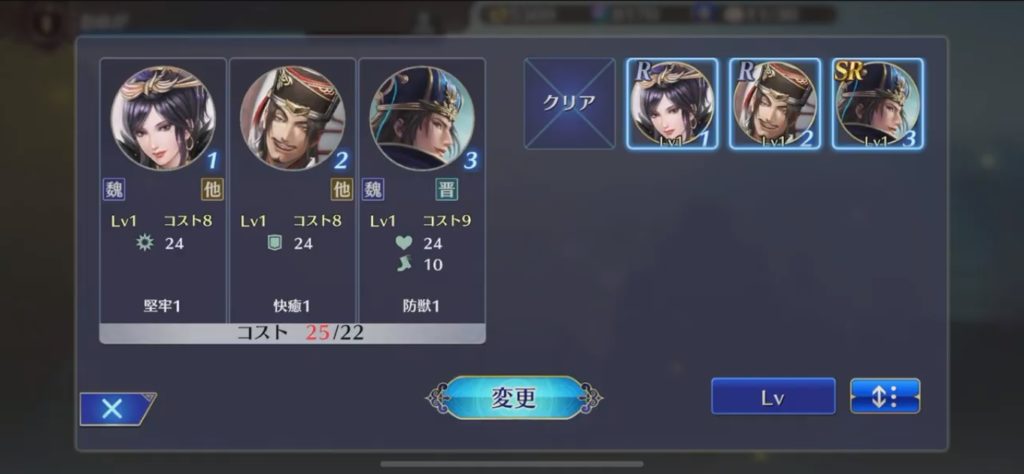 Most importantly, there is a closed beta test that opens applications today! 5000 people will be accepted until 5 October 2020. The test is expected to run from 8 October to 12 October. Recommended specs are:
iOS 11.0 and above (iPhone 8 and above)
Android 8.0 and above, 3GB RAM or more
You can learn more via the official Twitter and website.
---
Check This Out Next
---