Ragnarok Online Mobile will kick off their open beta test on March 1st next year. It was announced by Xindong during the concert they held for the title. However for those who wants to play the game earlier, a test server will be available on 19th January which does not require any beta keys.
Here's the RO OP that was showcased during the concert:
The test server that players can play on will be different from the CBT server. More future updates like Guild Battles will be in the game as well as Virtual Reality mode. Virtual Reality enables players to play as Porings in a mini game to contest for apples by continually jumping to move as you turn 360 degrees with the VR set. In addition, the only in-game currency is zeny.
So far there are no news on when is the official release date for a global English version. However the game is not region locked. So players around the world can download the game. For those who are interested in the game, you may head to their official page and follow the steps below: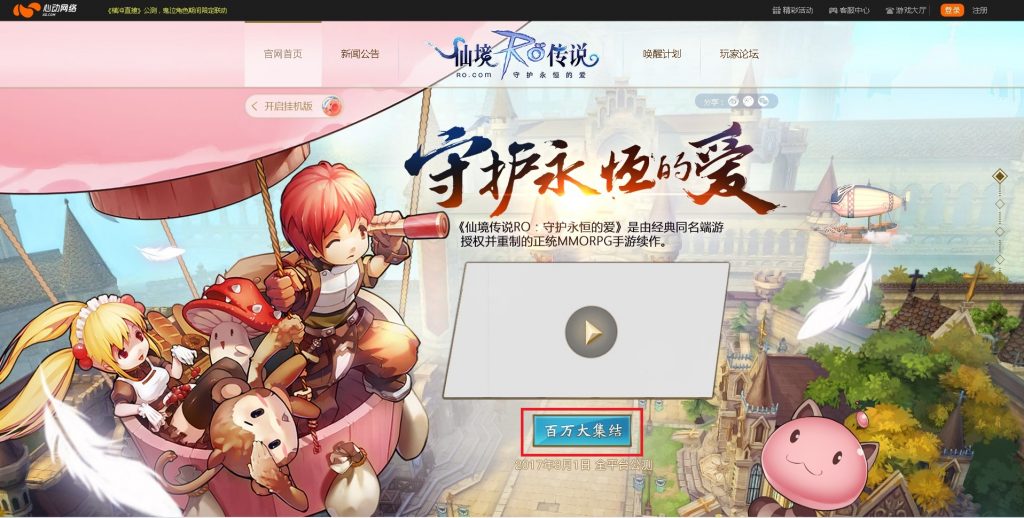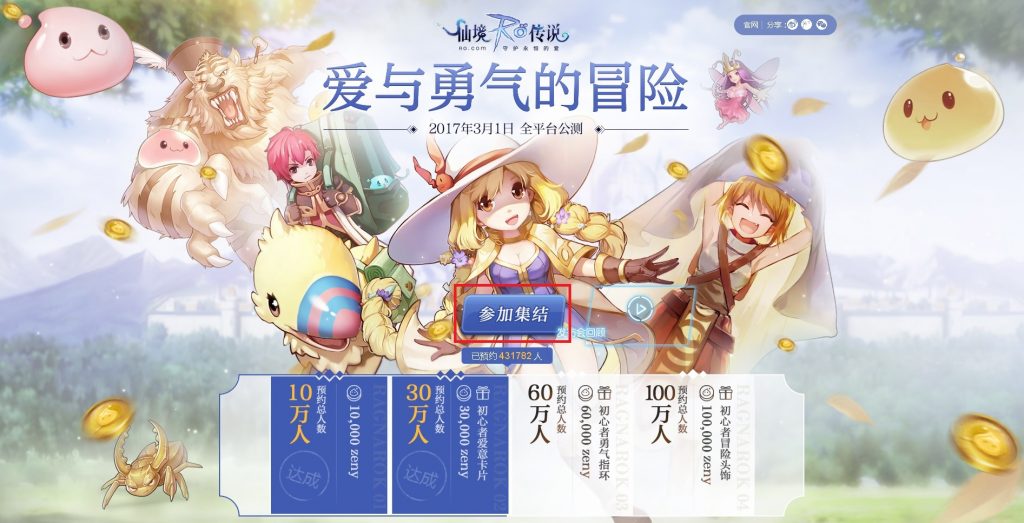 Players who have pre-registered will receive an exclusive headgear in the game when they've hit 1 million pre-registers.
Source: 2P
---
Check This Out Next
---