The new Monster Hunter Rise update is available today, and adds a variety of new tools for players looking to catch up in the game ahead of next year's Sunbreak expansion.
Dubbed the Guild Cross Armor, this set has a bunch of skills perfect for beginners, to make the early hunting experience easier and get them through the early part of the game.
The skills include Geologist and Botanist, so gathering materials should be a lot faster thanks to these skills.
There's also Wirebug Whisperer and Wall Runner, which should also help new players get accustomed to the variety of mobility options available in Monster Hunter Rise.
Note that the armor set only has a total defense of 120, so you'll still need to get a better set down the line for those hoping for a set to carry them through the game.
If you're just a fan of the aesthetic, the Guild Cross set is also available as a layered armor, so you'll be able to rock the medieval knight look without using the Low Rank armor.
On top of that you'll also receive a Legacy Talisman, which you'll be able to redeem way before you actually unlock talismans in the game. Just like the Guild Cross set, this has useful skills to smooth out the start of the game.
Finally, this update also sees the next Capcom collaboration quest in Monster Hunter Rise , adding Arthur from Ghosts n Goblins as a layered armor.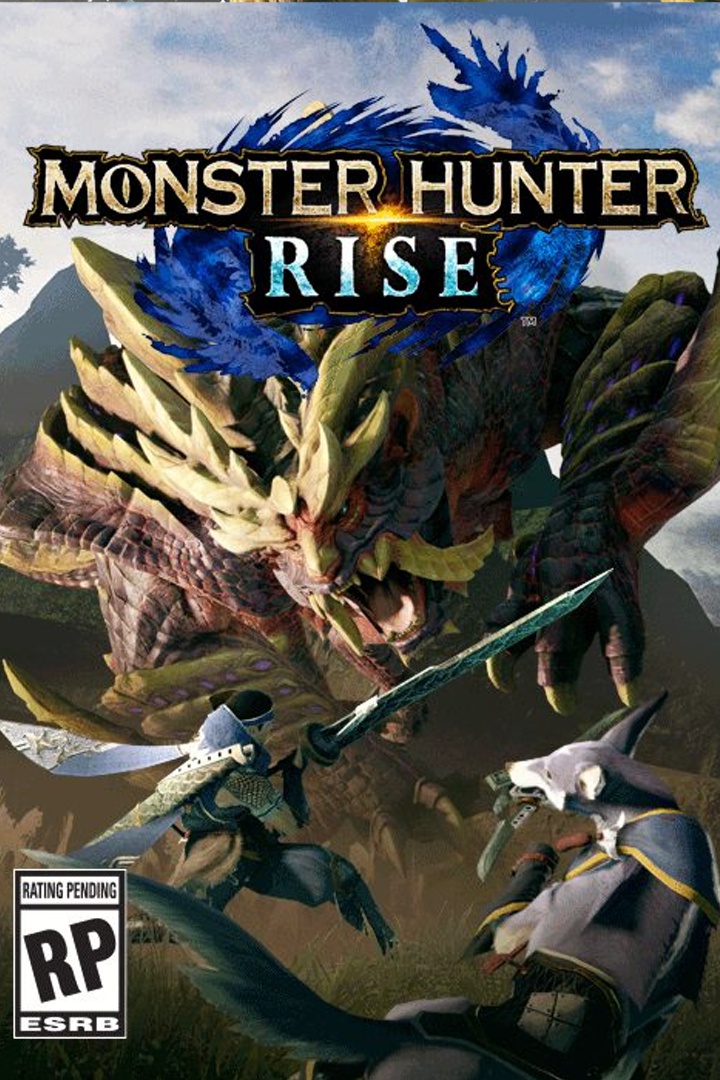 Monster Hunter Rise
Nintendo Switch
The critically acclaimed action-RPG series returns to the Nintendo Switch™! Set in the ninja-inspired land of Kamura Village, explore lush ecosystems and battle fearsome monsters to become the ultimate hunter. It's been half a century since the last calamity struck, but a terrifying new monster has reared its head and threatens to plunge the land into chaos once again. Hunt solo or in a party with friends to earn rewards that you can use to craft a huge variety of weapons and armor. Brand new gameplay systems such as the high-flying 'Wire Action' and your canine companion 'Palamute' will add exciting new layers to the already robust combat that Monster Hunter is known for. Whether it's at home, on the go, online or offline - you'll always be ready for your next hunt on the Nintendo Switch™!
---
Check This Out Next
---