The Malaysian Federal Territories Mufti Office has declared that spending money on purchasable in-game loot boxes is haram or not permissible under Islam.
This declaration on loot boxes was issued in a statement on the Malaysian Mufti Facebook page this morning.
The post was made to answer a question about purchasing loot boxes in the games PlayerUnknown's Battlegrounds (PUBG) and Mobile Legends. These are two of the most popular mobile games in the country.
Both games make use of loot boxes, this means that players can spend real-world money to get in-game money to buy a surprise item that they will only know the content of once they have already made the purchase.
Both games contain rare or valuable items that can only be obtained through loot boxes, therefore incentivizing players to spend more money in hopes of acquiring them.
Here's a translation of the post from the original Malay text:
Question: Assalamualaikum.

The purpose of this SS Mufti's message is to talk about the practice of FB streamers (Livestreamers) in Malaysia who are Muslims who like to purchase unusual items in video games such as Player Unknown's BattleGround (PUBG), Mobile Legends: Bang Bang (MLBB) and so on. The way they buy these items is by using Unknown Cash (UC) for PUBG games and Diamond for MLBB games. To get the UC and Diamond, one must top up using real money (RM). Is it legal to conduct such transactions?

It is hoped that the SS Mufti will be able to look into this issue which is occuring more and more often. Thank you very much.

Quick Answer: The law on the process of buying items by opening crates (lootboxes) using UC (in-game) money bought with ringgit money is illegal because it has an element of gambling that is prohibited in religion (Islam) because it has a zero-sum game element; that is, it depends on luck alone. In addition, it denies the buyer the right to buy what is desired.

However, the ban is specifically for if a player uses UC money to buy the loot box items. As for UC that is used to buy goods directly without the loot box process, the law is to be like buying through regular money and so on.
The practice is controversial as many believe that it is unethical to charge people for a random item with only a slight chance it could be something they actually want. Some, like the mufti, also believe that is a form of gambling which is concerning as many games that contain these elements are played by children.
It is for these reasons that loot boxes have been banned in Belgium and The Netherlands, more strictly regulated in Japan and China, and could possibly be undergoing stricter regulations in the UK.
The Malaysian Muftis have in the past made some rather contentious claims regarding video games such as when they said that Pokemon Go was haram (until they clarified it wasn't), and even recently that PUBG as a whole should be banned.
Despite this, I think that most Malaysians of any religion would agree that loot boxes can be harmful and that players should be careful if they plan to purchase them.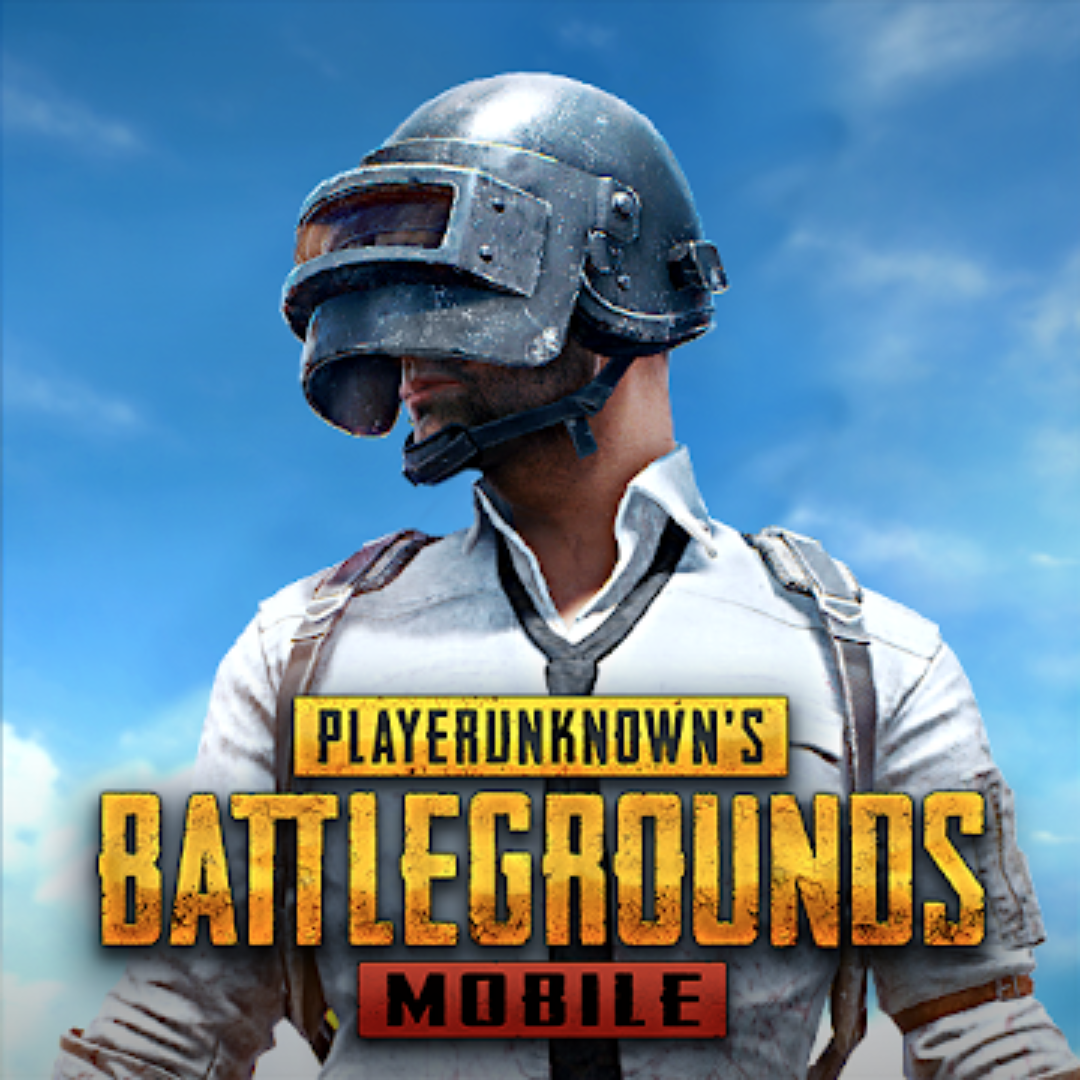 PlayerUnknown's Battlegrounds: Mobile
Android, iOS
The mobile port of the hit battle royale game, PLAYERUNKNOWN'S BATTLEGROUNDS. Scavenge, strategise, and defeat up to 100 players for the crown.