miHoYo has announced a 1/7 scale figure of the Herrscher of Flamescion from Honkai Impact 3rd, bringing the grown-up Kiana to your collection.
Currently the figure is only available via the Honkai Impact 3rd Tmall website, where you can buy it for 1207 RMB (RM793), with no word on if the Herrscher of Flamescion scale figure would be coming to overseas stores as well.
It should be noted that the figure is currently only available for preorder, and is expected to ship around December of 2022.
The figure depicts Kiana in her Herrscher of Flamescion form, which first debuted as part of the Everlasting Flame animation.
It sports a fairly detailed sculpt, with Kiana's hair and cloth parts of her outfit flowing as she moves forwards, ready to strike down any potential foes.
The scale figure also comes with alternate parts- namely her iconic greatsword, which can be swapped out for an open awakened form as well.
Despite having many scale figures, there aren't that many Honkai Impact statues that actually show canon designs- many of which tend to veer more into the fanservice territory, such as the wedding dress Yae Sakura figure.
Still, if you already owned the previous Herrscher of Thunder Raiden Mei figure, you'd do well to complete the pair with this Kiana.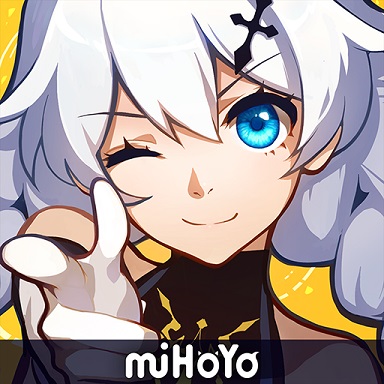 Honkai Impact 3rd
Android, iOS, Microsoft Windows
"Honkai, a mysterious force that annihilated human civilization on several occasions, has re-emerged in this once peaceful world..." A squad of young girls burdened with the very last hopes of humanity must fight for survival in this apocalyptic world filled with zombies and Honkai beasts. As the Captain of the Hyperion, you must lead these girls into battle against zombies and Honkai beasts in various locales around the world. Experience the girls' unique personalities, challenge and conquer various raids and stages, and enjoy the rich storyline of the Honkai Universe! Join the Valkyries and fight for all that is beautiful in the world!
---
Check This Out Next
---