Guardian Tales is offering free summons once more to close out 2021 and usher in 2022! The game has also revealed its upcoming road map for the year ahead, so let's see what's in store.
First off, the 50 free summons will be available for any banner within Guardian Tales during the event periods starting 28 December 2021 until 10 January 2022. The Elemental of Christmas Carol Hero and accompanying exclusive "Little Star" weapon has also been added, so you could use your free rolls on that. The Carol of the Silent Night is likewise running concurrently, and will run until 11 January 2022. Other updates include:
7 Day Log In Event
New Co-op mode
Christmas 'Carol' Christmas short story
New Kama-Zone season
Guild Meteor Excavation (6 – 12 January 2022)
Heavenhold Tower 71st floor
Assorted paid packs and balance changes
The roadmap for 2022 covers plans up till May, and will see updates including:
Illustration Style Change
Arena Friendly Match
Guild Arcade
World 14
Expedition Content
Heavenhold Farm
The roadmap post notes that the actual interfaces and update times are subject to change, as the timeline is scheduled for the Korean server rather than the global release. If you'd like to not miss out on knowing when these updates will arrive, you can always check out the game's socials at Facebook page, Facebook group, and Discord.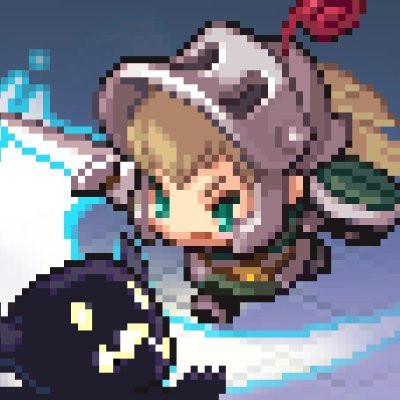 Guardian Tales
Android, iOS
Guardian Tales is a retro Action-Adventure RPG game with complex puzzles & reactive action combat. Available on iOS & Android! "Embark on an epic journey through Kanterbury and encounter new friends as you relive the unforgettable moments from your favourite games growing up!"
---
Check This Out Next
---