Announced on the Playstation 5 showcase stream, Square Enix has revealed Final Fantasy XVI.
Besides the pretty teaser, something about crystals – hey that sure sounds like War of the Visions – and a phoenix looking to fight Ifrit on the logo, we don't have that much else to go on. It keeps the action battle and art style of FFXV, looking more realistic, while ostensibly being more fantasy than sci-fi-esque, much like how FFIX went back to its fantasy roots after FFVIII and FFVII.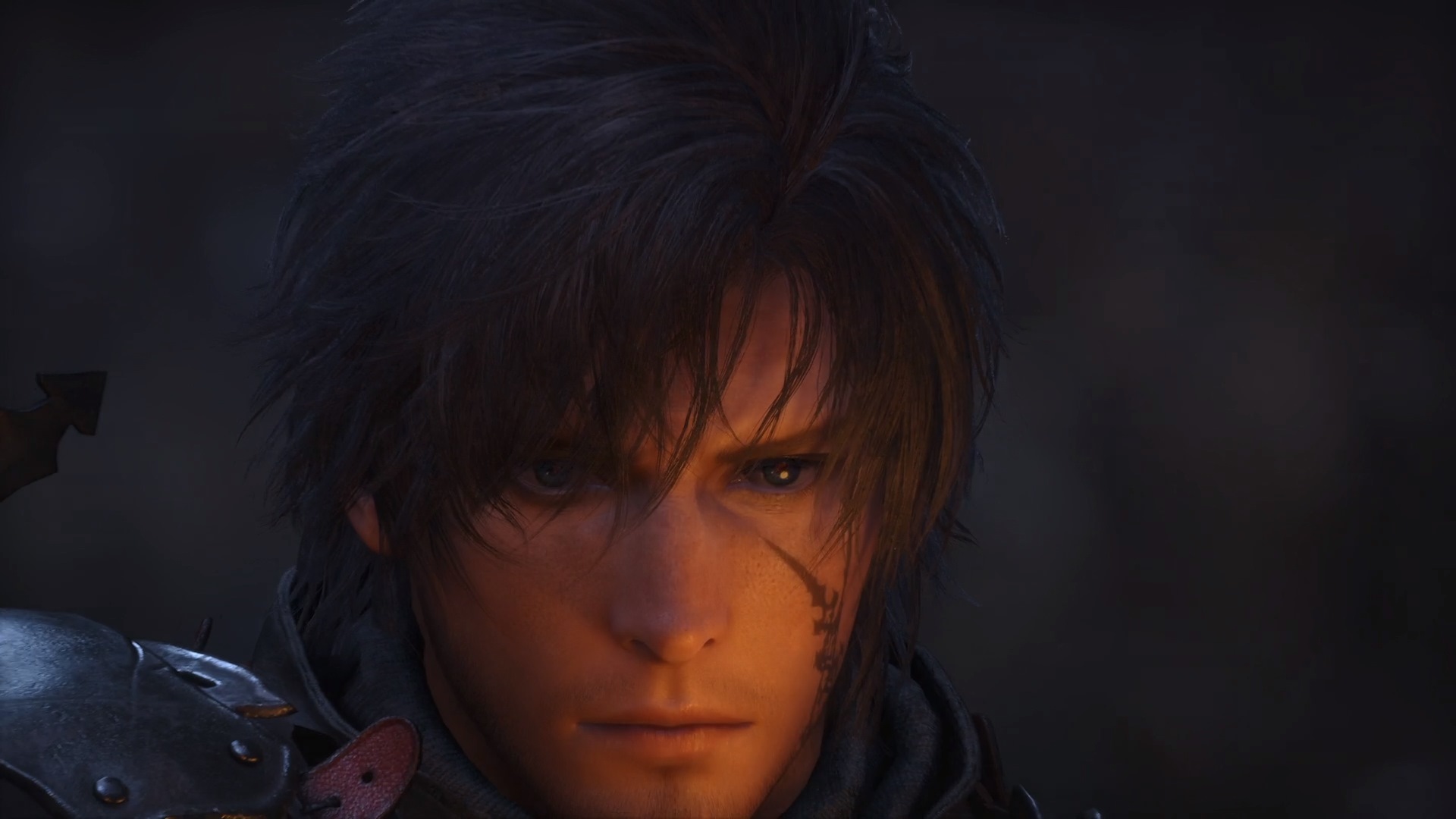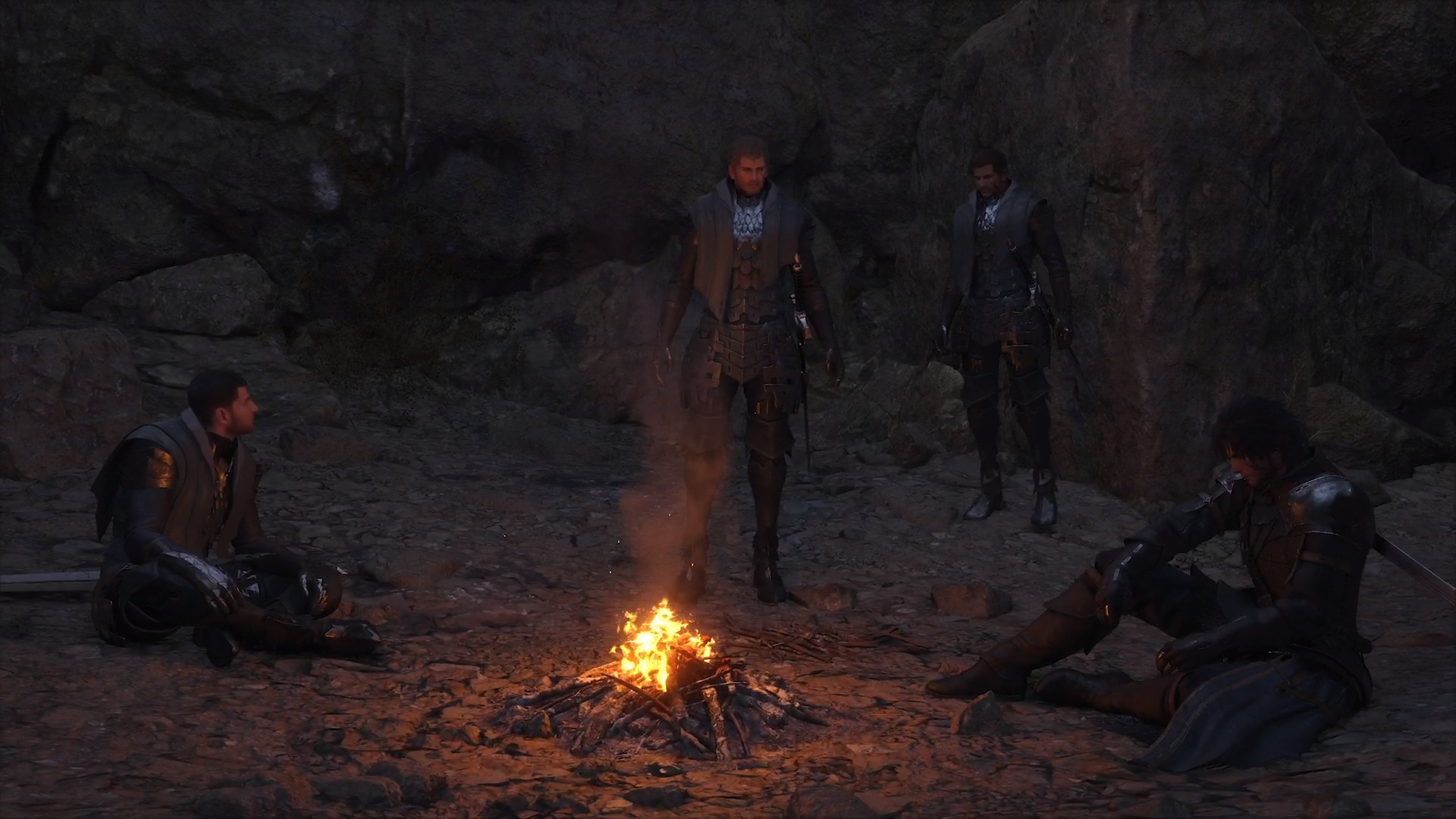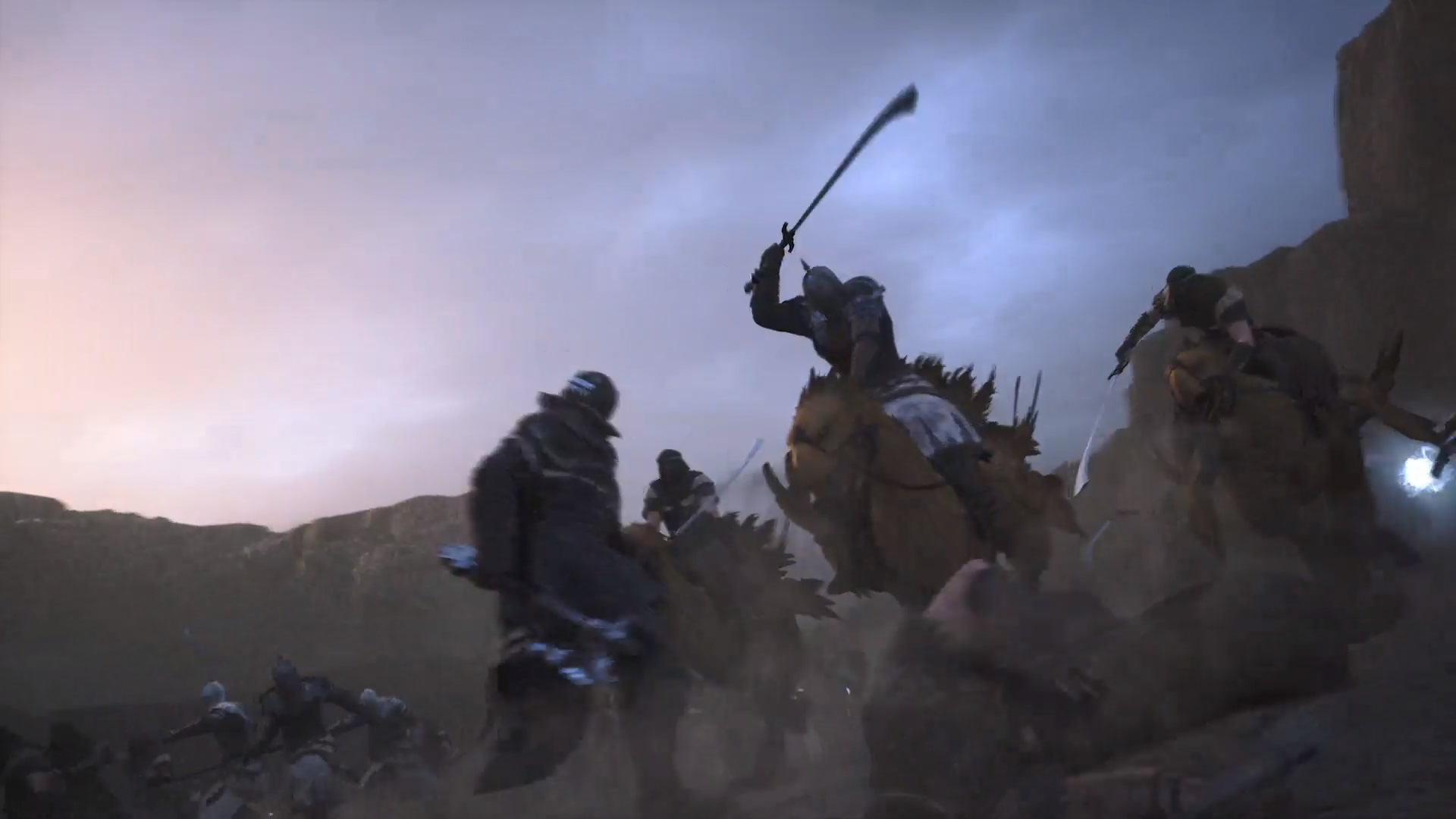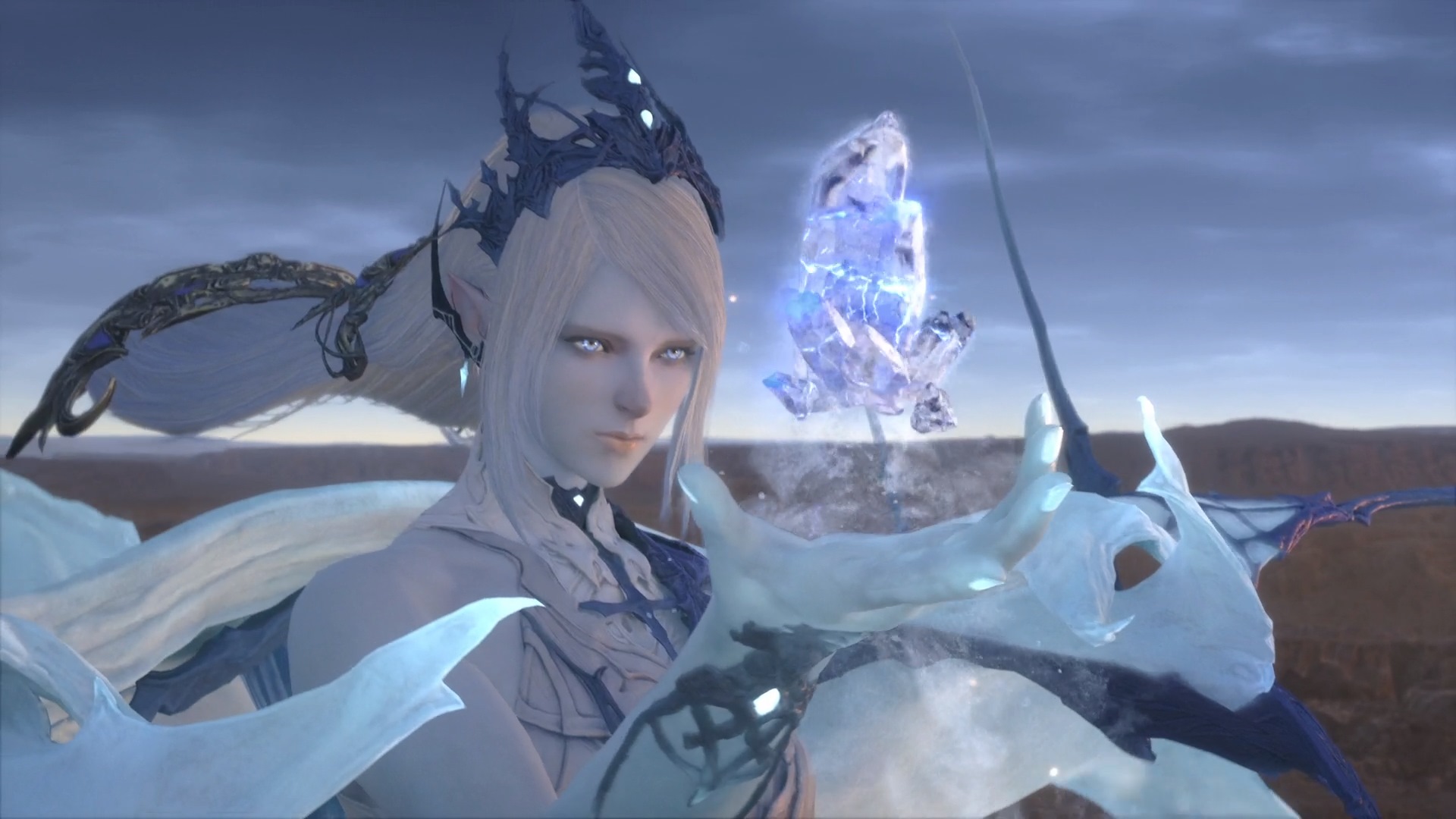 Naoki Yoshida has confirmed his position as Producer for the title, while he remains Producer and Director for FFXIV. More news will be coming in 2021.
FINAL FANTASY XVI was just announced! We'll share more in 2021, so I hope you'll look forward to it!

I'll be the Producer for #FF16 while continuing to serve as the Producer & Director for #FFXIV. I'll strive to do my best on both!! – Naoki Yoshida https://t.co/6gwHdEYMfH

— FINAL FANTASY XIV (@FF_XIV_EN) September 16, 2020
We'll see how soon this title will come out, and if it'll be another long wait.