Cayenne's Ark Mobile Co., Ltd. announced that they are now an operating agent for BANDAI NAMCO KOREA Co., LTD's mobile game Digimon Soul Chaser in Taiwan, Hong Kong, and Macau. The game is officially named accordingly in Chinese, and to celebrate that, an exclusive feature and pre-registration event started on 3rd August.
Here's the trailer:
Players outside of Korea will soon have the chance to play this game, provided you know how to read Chinese.
Digimon: Soul Chaser is an adaptation of the original Digimon franchise, it is a monster-breeding mobile RPG game. Aside from keeping your favorite Digimon as your pet, each have specific evolution paths, so you really need to know your Digimon. Those included in the game are the ones like Agumon, Patamon, and many others; you can watch the growth of your Digimon, fight together, and go on an important quest to save the digital world.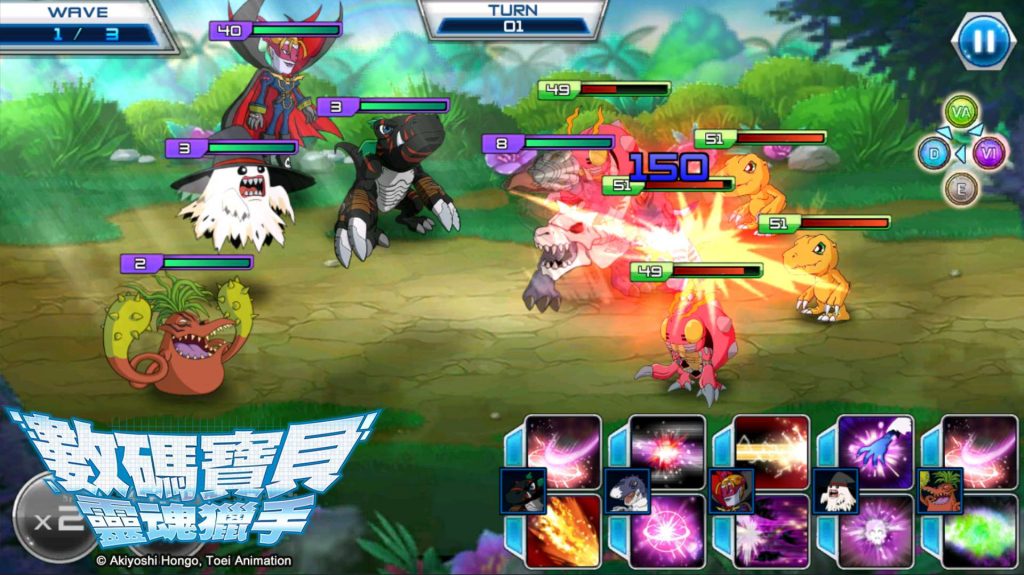 The game revealed several new features, including team formation, improved Digimon evolution, a PvP mode, and giveaways during the pre-registration period. From now until when the game releases, players who join their pre-registration event on their event page can receive 50 red gems and 3 Digi-Eggs. The not so good news? You can only join the pre-registration event using a valid phone number of either one of these countries (If you have friends in TW, HK or MAC it's time for you to ping them up).

If you're interested to breed all your favorite Digimon, go on and sign up!
---
Source: gnn.gamer.com.tw