Update: The Android version is up now! You can buy it for RM 20.99. Download link is at the end of this article.
---
The GO series by Square Enix Montreal has been far from superb, and after the long wait, fans can finally experience the series' new title, Deus Ex GO.
The game is remains a turn-based puzzle infiltration game in the Deus Ex Universe, similar to Lara Croft GO and Hitman GO.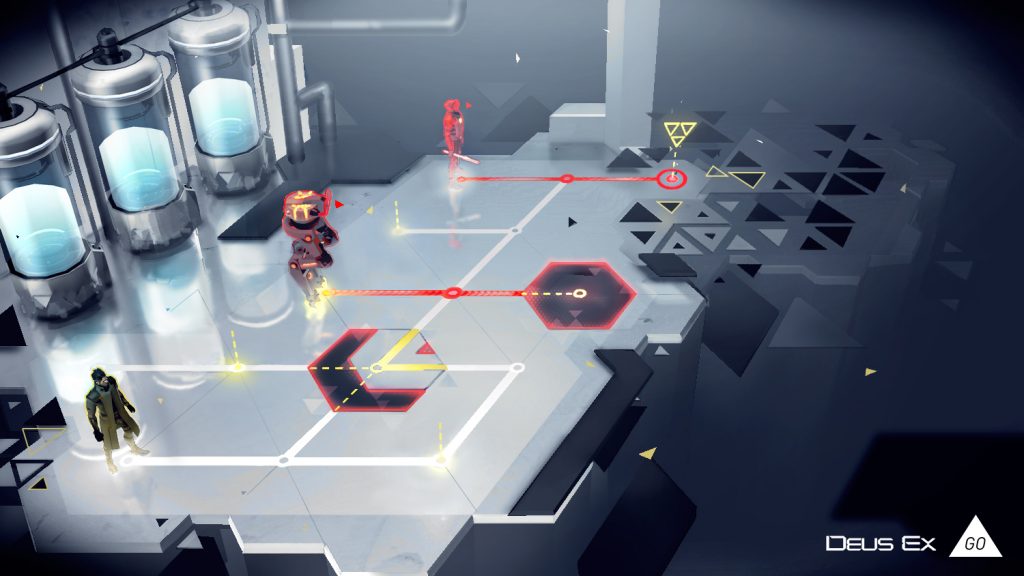 The game is about unraveling the conspiracy behind a terrorist plot, and the player has to use brains and brawn to fight their way through while solving challenging puzzles.
The game has more than 50 story levels, a new puzzle every weekday, and new enemies to battle. It's a huge game, and it doesn't come for free.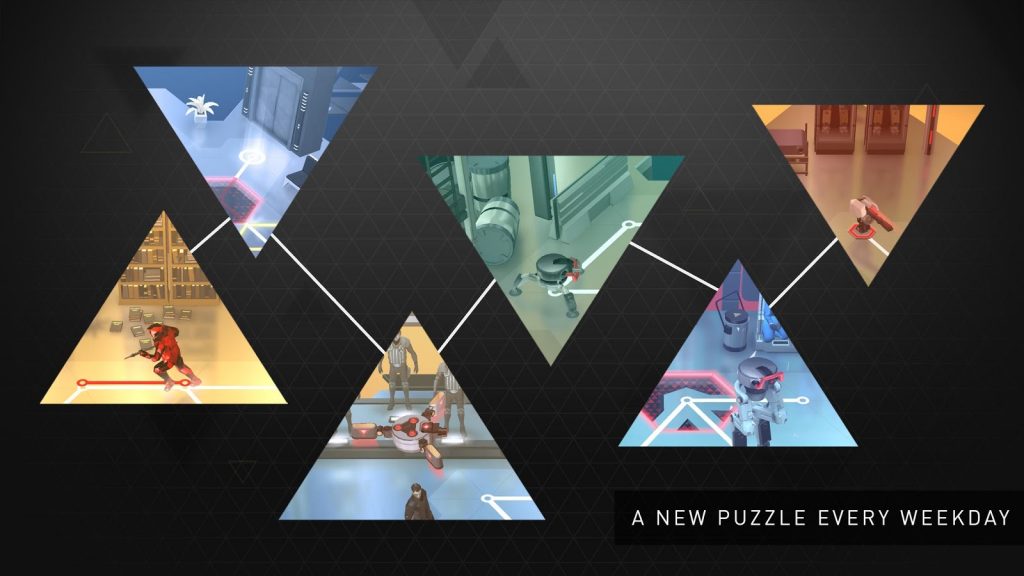 Those who have or are ordering Deus Ex: Mankind Divided (PC and Xbox One only), completing certain tasks in Deus Ex GO earns you Praxis kits via the Square Enix Members login too.
The game costs $4.99 (about RM 20) and it's available on the App Store now, and will be released for Android soon.
Deus Ex GO trailer:
[btnsx id="626″]
---
Source: Pocket Gamer
---
Check This Out Next
---