The Godfather, developed by Hitcent licensed by Paramount Pictures, is and RTS game with RPG elements. Get ready Godfather fans, as you're about to join the Corleone family from your favorite classic film series.
The game will involve you in mob conflicts and building estates, as well as gathering more people into your gang.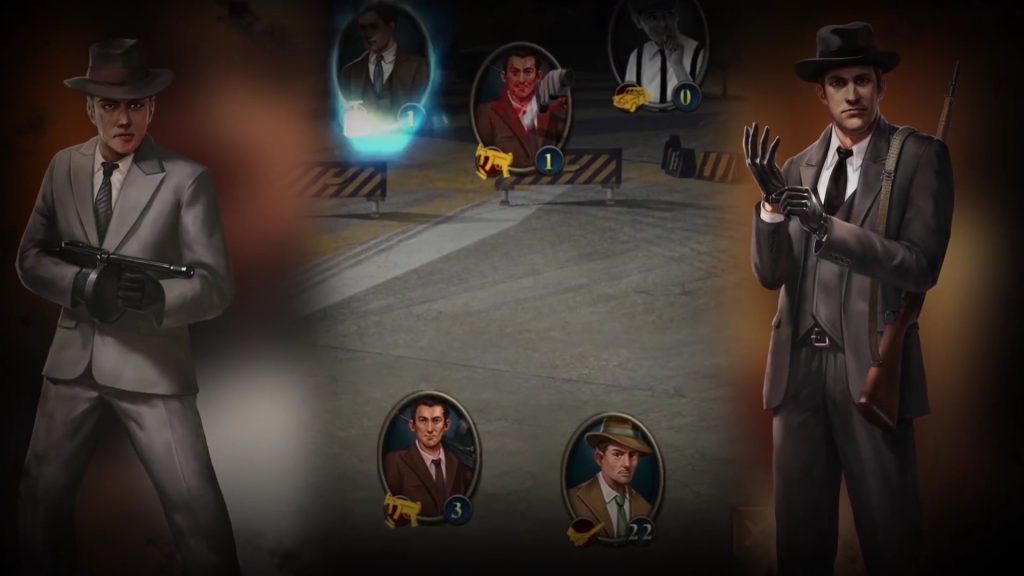 It's a standalone game not based on the films, but it is in the same universe. The story is set in post-prohibition New York where you play as a lowly member of the Corleon family. Basically do what mobs do: work your way to the top, gain Vito's trust, and gain power and big bucks.
The Godfather will release on iOS and Android this year, and it will be free to play.
---
Source: PocketGamer
---
Check This Out Next
---