Dagr, one of the twin princesses of Jötunheimr and a new original character from Fire Emblem Heroes is joining the franchise as a Mythic Hero. She will be obtainable on 30th March 2021, 12.00 am PT. Check out her announcement video below:
As a new addition to the ever-expanding roster of Fire Emblem Heroes characters, Dagr: Sun's Radiance is a green 5★, axe-wielding infantry unit. Furthermore, she is a light-blessed character that has her own unique weapon, Skinfaxi. Above all else, she enables the 7th slot during Light season for Aether Raids, making her an invaluable unit.
Besides Dagr, many other 5★ Mythic and Legendary will also be obtainable in the banner. Many of them are powerful and are as useful if not more than Dagr: Sun's Radiance. They are:
Bramimond: The Enigma
Corrin: Child of Dusk
Duessel: Obsidian
Edelgard: Flame Emperor
Eirika: Graceful Resolve
Freyja: Lady of Nightmare
Guinivere: Princess of Bern
Lucina: Glorious Archer
Marth: Hero-King
Reginn: Bearing Hope
Sara: Lady of Loptr
As the twin sister to Nótt, Dagr is one of the princesses competing for the throne of Jötunheimr. She has a cheery disposition and loves fighting.
To stay updated with new Fire Emblem Heroes developments, follow the game on Twitter.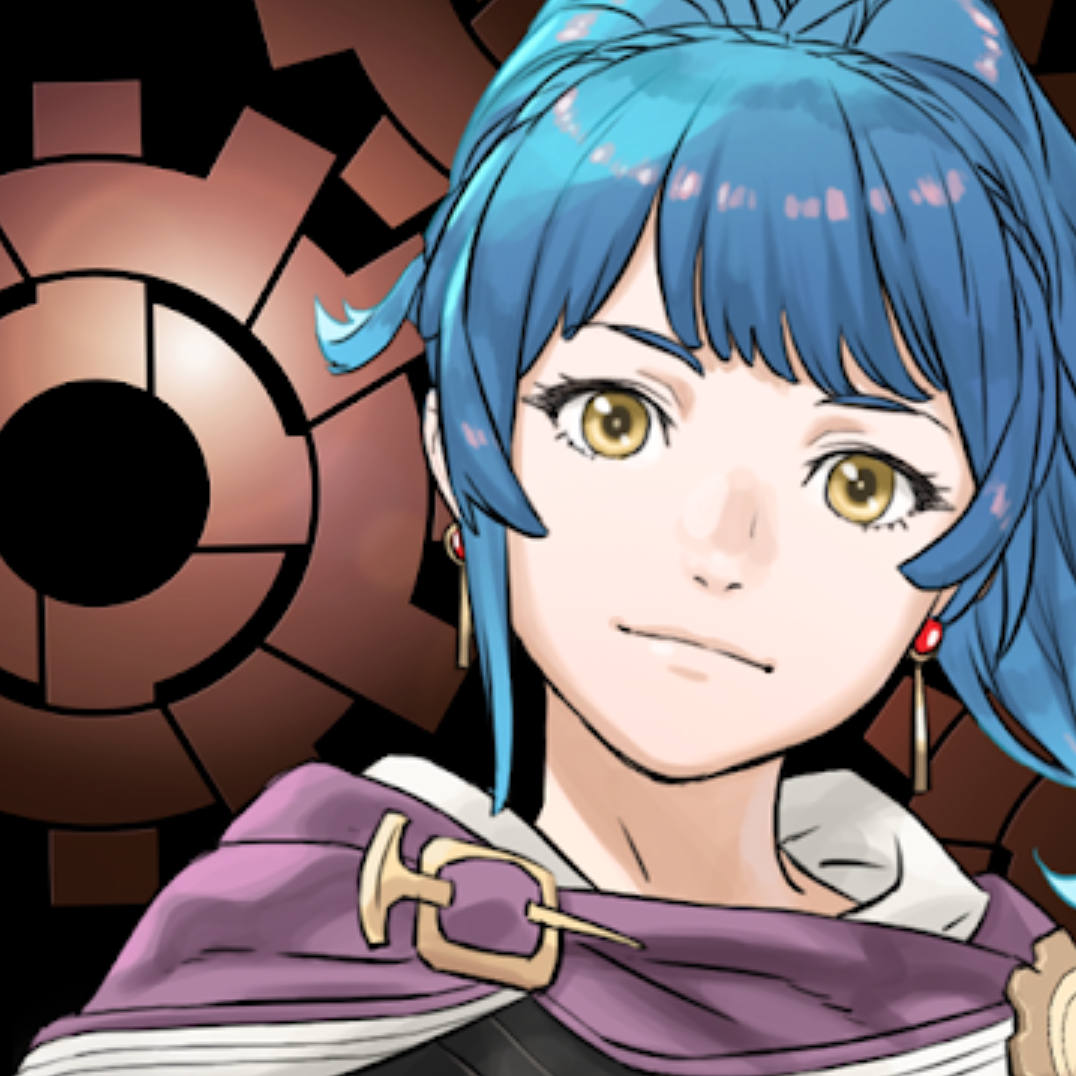 Fire Emblem Heroes
Android, iOS
Nintendo's hit strategy-RPG Fire Emblem series, which has been going strong for more than 25 years, continues its journey on smart devices. Fight battles customized for touch screens and on-the-go play. Summon characters from across the Fire Emblem universe. Develop your Heroes' skills, and take them to new heights. This is your adventure—a Fire Emblem that's like nothing you've seen before!