Blue Archive will be getting a Korean and global release through Nexon, according to gamemeca. No further details regarding its release date was provided. People may have been banking on Yostar to be the publisher for Blue Archive for global audiences, but considering the fact that the game's developer, NAT Games, is a Nexon subsidiary, this probably shouldn't have been a surprise.
The Japanese release has been plagued with a number of issues, affected by at least one DDOS attack and experiencing 24 hour maintenance. Revenue wise, it would suggest the game is not performing exceptionally well either. The game did recently celebrate its 100 days of release in Japan, with the half anniversary approaching soon, so things might not be as doom and gloom as it could be.
You can check out our first impressions on Blue Archive here, for a brief look into what you can expect.
Regarding other global publishings from Nexon, they're also meant to be releasing Konosuba: Fantastic Days sometime 2021, though we haven't gotten any further updates about a launch window. The official Twitter account assures they're still hard at work at releasing the game in multiple languages, so you'll still need to keep an eye out for that.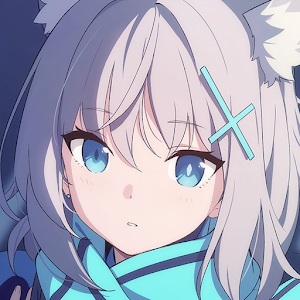 Blue Archive
Android, iOS
You have been appointed as an advisor to the Federal Investigation Club, Schale, located in Kivotos. It's a huge academy city where numerous academies are clustered together. Resolve the endless incidents that occur in Kivotos with charming allies full of personality, and build special memories with them!
---
Check This Out Next
---