Square Enix has announced you'll finally be able to buy Final Fantasy XIV Online again, following the game's halting sales due to the popularity of Endwalker.
According to the announcement, you'll once again be able to buy Final Fantasy XIV starting from January 25th.
They also announced that they would be bringing back the free trial for Final Fantasy XIV, which goes up to level 60 and includes the game's first expansion, Heavensward.
Rather than launching the same date as the resumed sales, though, they've said it would simply be coming back at a later date.
They also addressed issues about the game's Oceania data center, saying that 5 more worlds would be added for players playing in those data centers.
Expansions for the Europe and North America data centers are also planned, but their progress has been stalled thanks to the ongoing semiconductor shortage that caused the server issues with Endwalker in the first place.
Final Fantasy XIV had to halt its digital sales when the newest expansion dropped, as many players were spending hours in queue just to get in, while many players also saw themselves kicked out if they idled in queue.
Due to new players with free trial accounts getting lower priority in the queue too, Square Enix had also decided to halt registrations of the free trial.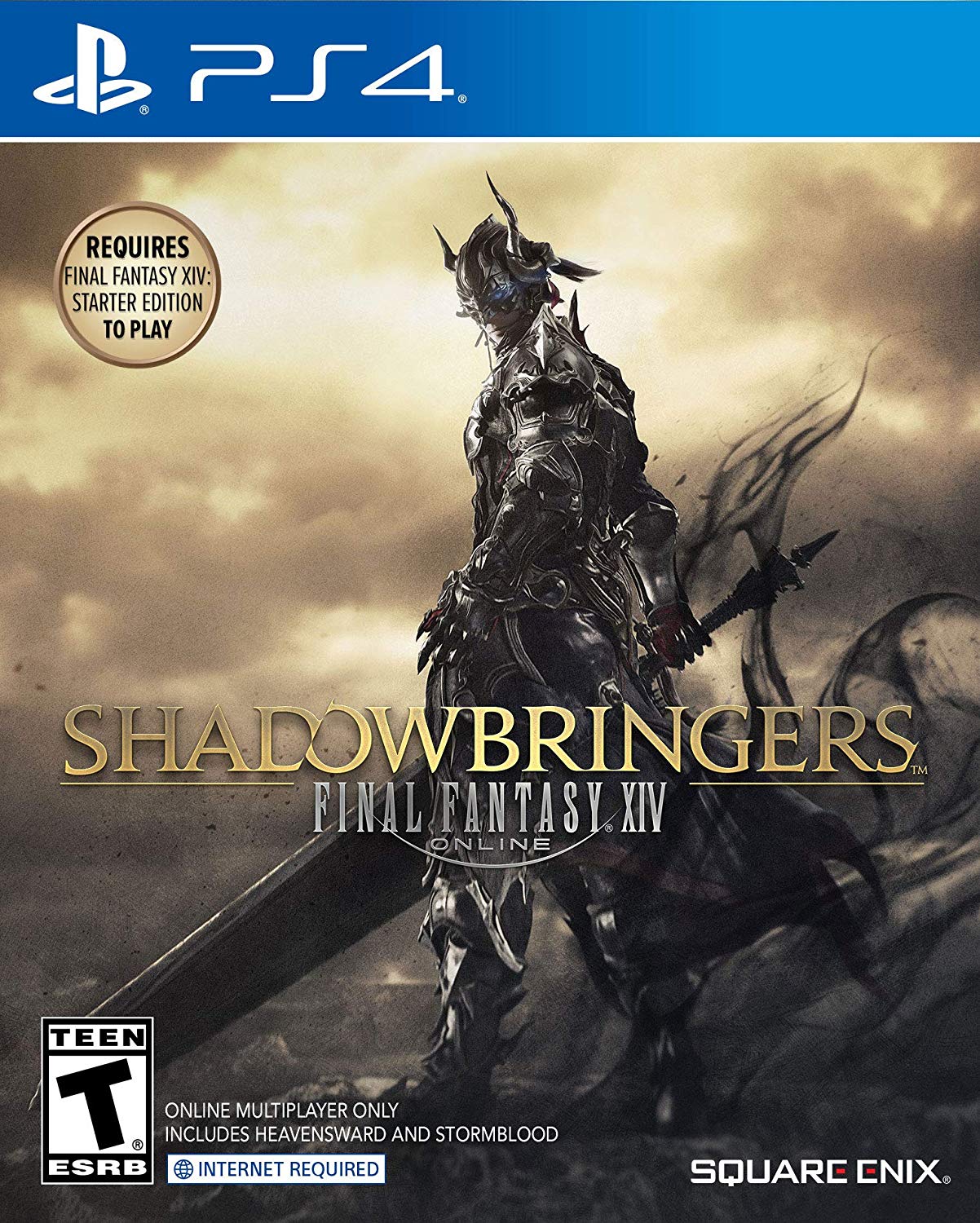 Final Fantasy XIV
mac os, Microsoft Windows, PlayStation 3, PlayStation 4, PlayStation 5, Steam
Take part in an epic and ever-changing FINAL FANTASY as you adventure and explore with friends from around the world.
---
Check This Out Next
---