On their 20 December livestream, War of the Visions / WOTV JP side announced the NieR: Automata collaboration! It will run from 23 December to 15 January 2021. You can watch the livestream with at the timestamp below:
2B and 9S will both be available as UR rarity units, and come with their associated Vision Card. 2B will be a Wind elemental unit with Samurai and Pugilist as her sub jobs. 9S will be a Lightning elemental unit, with Nightblade and Viking as his sub jobs.
The WOTV JP and NieR: Automata collab will have a few running campaigns:
One time guaranteed 9S summon
Collaboration event quests and extra quests for 2B's and 9S's weapon (a katana and spear respectively
Log in bonuses giving out the usual materials, Visiore and 2B and 9S shards
The collab bosses will be Adam and Eve.
The relevant collaboration missions will reward players with SSR rarity Pod 153, among a variety of materials, that include 2B and 9S shards.
While they announced a 9S guarantee summon, it wasn't specified if this was a paid banner, nor did they apparently extend the same offer for 2B. Players may be disappointed by the lack of A2, but who knows, she might be included should the collab be rerun at a later time. Global users should also be receiving this collab at some point, so stay tuned and save that Visiore.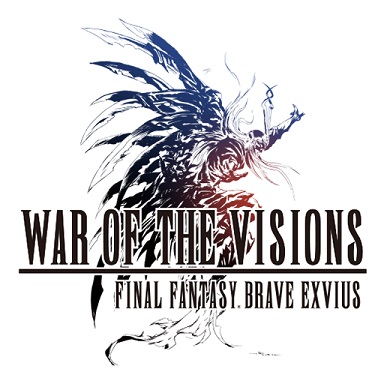 War of the Visions: Final Fantasy Brave Exvius
Android, iOS
In the latest work of the FINAL FANTASY BRAVE EXVIUS series, experience a battle that has remained unknown in the world of FFBE...until now. Characters from past FINAL FANTASY titles will be included! Twin princes and the beautiful steel maiden— The War of the Visions begins!