As PUBG Mobile turns 3-years-old, players can win an iPhone and other prizes by taking part in the game's upcoming community event.
Tencent made the announcement for the event titled "The History of PUBG Mobile" with the following tweet:
With 3 years of PUBG Mobile, many updates, events, and other content have graced the game throughout its service. Thus, Tencent is organising this event where PUBG Mobile players can submit their own documentary trailer for a chance to win an iPhone.
This documentary trailer should be at least 30 seconds in duration. Each trailer should focus on showcasing the history of PUBG Mobile and the player's favourite modes and moments throughout the game. Trailers can comprise of screenshots and clips and ought to be edited in a way that tells a story.
To join, you will need to:
Upload your trailer to YouTube
Share the YouTube video on social media (Facebook, Twitter or Instagram) with the hashtag #PUBGMAnniv3rsary
The top 5 trailers will win the follwoing rewards:
1st place: iPhone 12 Pro Max
2nd place: iPhone 12
3rd place: iPhone SE
4th place: PUBG Mobile UC worth $100
5th place: PUBG Mobile UC worth $50
The PUBG Mobile Community Team will judge and determine the winners.
For further details, refer to this Reddit post.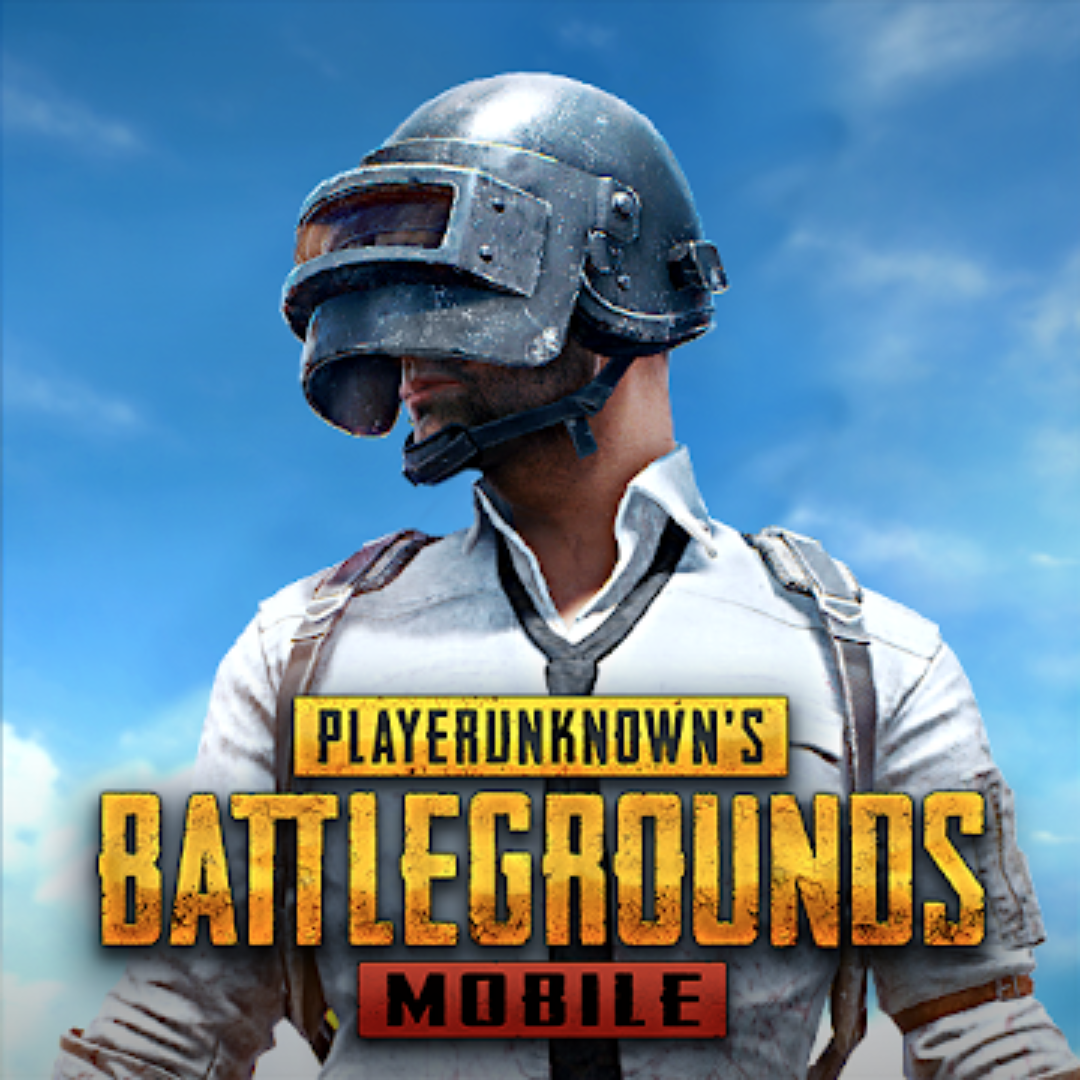 PlayerUnknown's Battlegrounds: Mobile
Android, iOS
The mobile port of the hit battle royale game, PLAYERUNKNOWN'S BATTLEGROUNDS. Scavenge, strategise, and defeat up to 100 players for the crown.