Professional Skater Tony Hawk has confirmed that Tony Hawk's Pro Skater 3+4 Remasters were planned following the successful remake of the first two games: Tony Hawk's Pro Skater 1+2 but were later canceled.
This was unfortunately canceled when developer Vicarious Visions were merged with Blizzard.
The existence of the remake and its cancelation were confirmed on a live stream by Twitch Streamer and Vicarious Visions Senior Designer Andy Gentile (AndyTHPS) which featured Tony Hawk. Two discussed how the game was being planned and later scrapped due to the studio merger.
Tony Hawk's Pro Skater 3 + 4 remasters were in the works but they were scrapped after Vicarious Visions was merged into Blizzard. 😔

Source: Tony Hawk.https://t.co/84rlYDgvUQ pic.twitter.com/oWR70xTOYv

— Okami Games (@Okami13_) June 20, 2022
"That was the plan; even up until the release day of [Tony Hawk's Pro Skater 1 + 2], we were going 3 + 4," said Hawk. "And then Vicarious [Visions] got kind of absorbed, and then they were looking for other developers, and then it was over."
Hawk went on to say that Activision did look for other developers to work on the remake but was unimpressed by any of the pitches they were given.
"The truth of it is that [Activision] were trying to find somebody to do 3 + 4 but they just didn't really trust anyone the way they did Vicarious, so they took other pitches from other studios. Like, 'What would you do with the THPS title?' And they didn't like anything they heard, and then that was it."
The Tony Hawk video game franchise has skated along a rocky road for the past few years. The last mainline game in the series Pro Skater 5 received negative reviews from critics and fans alike, being a top contender for many worst games of 2015 lists.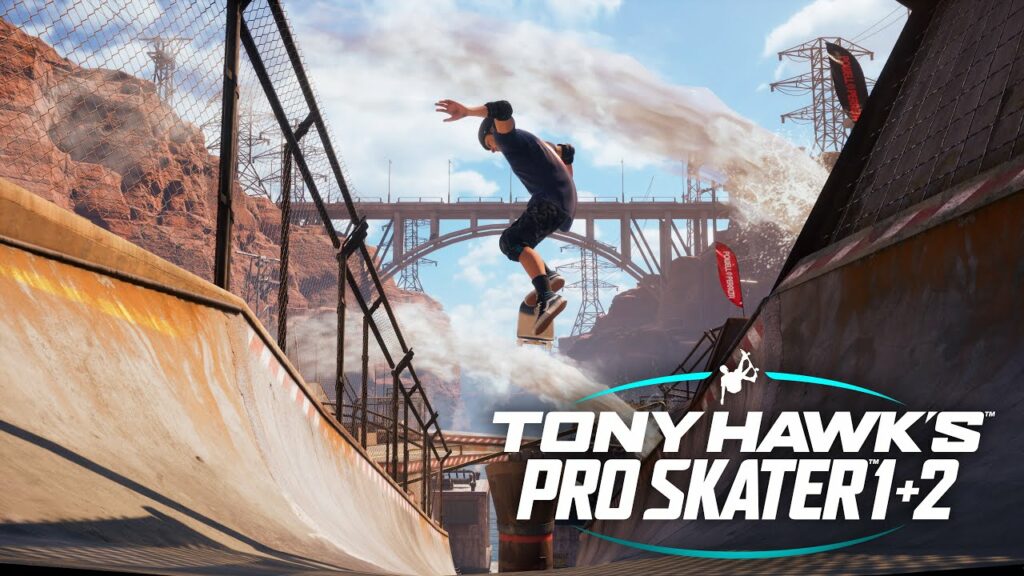 This was followed by the 2020 Remake of the first two games which was universally praised for faithfully capturing what made the series so great.
It's a shame that another potentially great remake for Tony Hawk's Pro Skater 3+4 won't be coming out but perhaps the series will swing around again at some point in the future.
Tony Hawk's Pro Skater 1+2 (2020) is available for PS4, PS5, Nintendo Switch, Xbox One, Xbox Series X|S, and PC.
Source: NintendoLife
---
Check This Out Next
---