Telltale's game The Walking Dead is just gonna get better from now on. Job Stauffer, the Head of Creative Communications confirmed in an interview with IBT at Gamescom that "very-well known" characters from the comic book series will be appearing in season 3 of the game.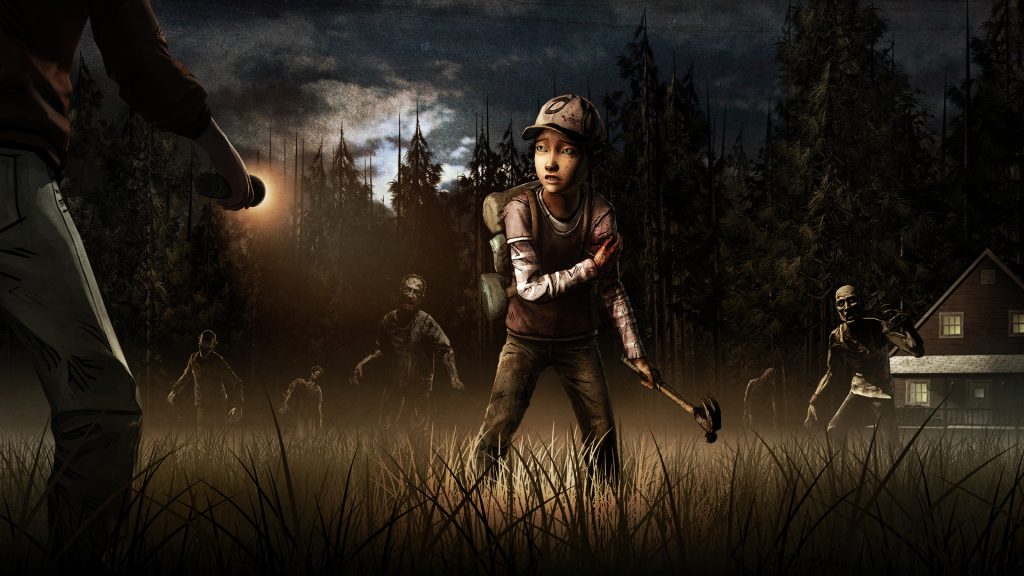 He mentions that the upcoming season will be geographically closer to Virginia, so it's easier to integrate the comic characters into the game to interact with the protagonists, Clementine and Javier. However, Job did not reveal who these characters might be. The themes would now deal with restructuring America, and the world, after the apocalypse. People are trying to rebuild humanity and society in larger groups and factions, and figure out communication and commerce with other groups.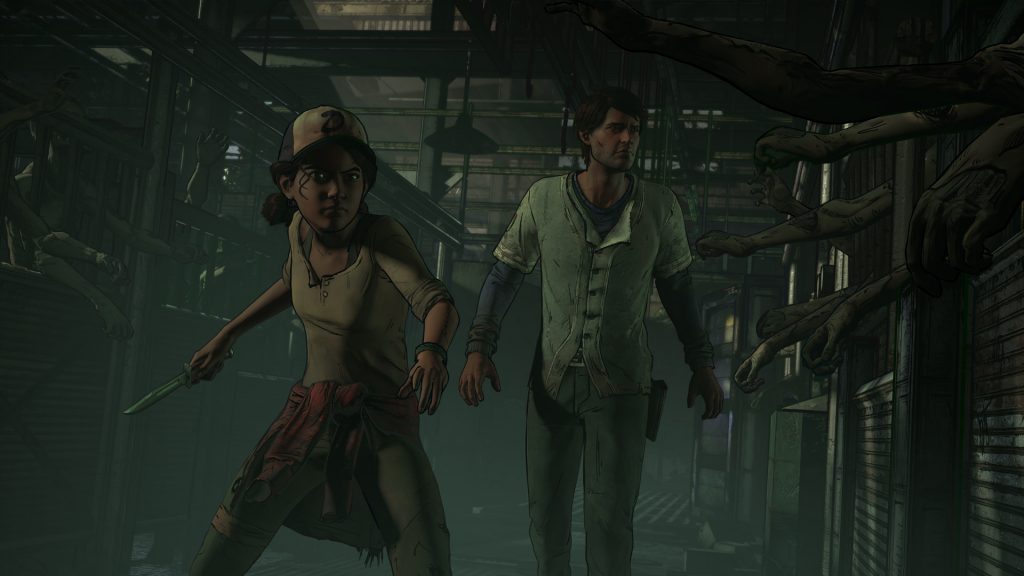 Job says that the third season may not be called Season Three, because it is both a continuation of the first two seasons as well as a new beginning entirely. You'll be playing as Javier, a Cuban American who is dealing with a lot of loss and a lot of issues with his own family and trying to find them, and a young teenager named Clementine, who we know from the first two seasons.Players who haven't played the first two seasons will be introduced to Clem through Javier, and you'll also play as her. For those who played the previous seasons will have their stories completely tailored based on their decisions in the past.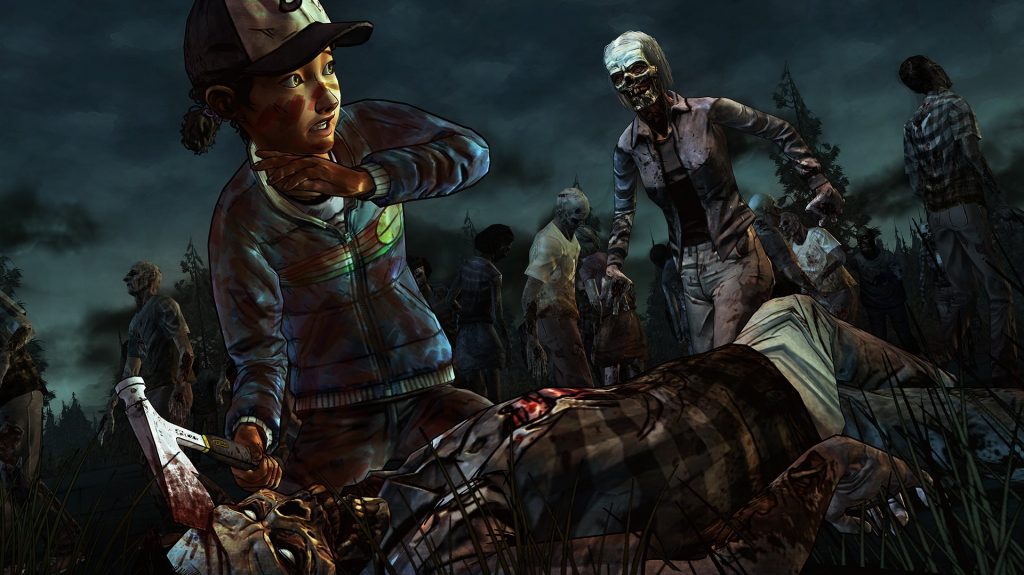 This would be an interesting start to a new shift in the series, whether from bringing in characters from the comics, or opening doors to new audiences while catering to the old.
---
Source: International Business Times