Steins;Gate is a Japanese visual novel developed by 5pb. and Nitroplus, also having its own manga and anime adaptation drawing inspiration from the game.
The story surrounds hypothetical time travel and how each action creates a new timeline, and through manipulation of time, it determines the fate of the characters. Each decision you make in the game changes your relations between the characters.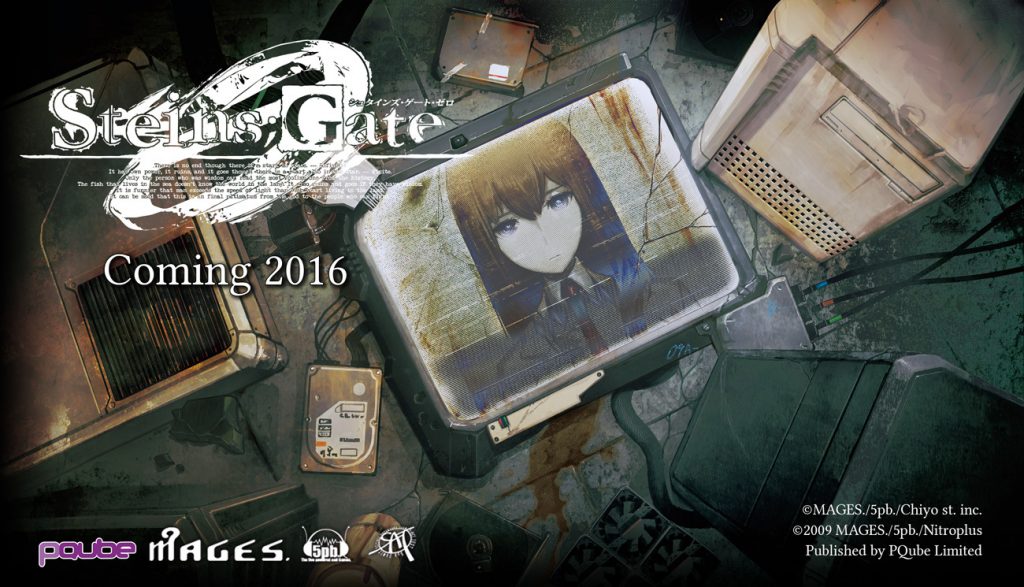 Gameplay is fairly simple, or almost non-existent, as most of the time the player reads the texts on the screen and only interacts when the player is given a choice that affects the direction of the game. (It is a visual novel, anyway)
There are two versions in the App Store, aside from the original there is a HD version for the same price. It's a great pick up for sci-fi lovers, the characters and story-line will keep you hooked. If you're a fan of the anime or visual novels, or even if you're interested in immersing yourself in compelling storytelling, you can get it on your iPhone or iPad now for $24.99 (about RM 101.50).
[btnsx id="945″]
[btnsx id="946″]
---
Source: Pocket Gamer