Big news for Pokémon GO players: Pokémon GO Plus will be launching on 16th September in "a few South American territories". In other news, Pokémon GO will be on Apple Watch too before the year ends, huzzah!
If you're not familiar with Pokémon GO Plus, it's a Bluetooth enabled device that allows you to play Pokémon GO without having to get out your phone, and can do all basic in-game activities, like collecting Poké Balls and catching Pokémon. It also alerts users when there are nearby Pokémon and PokéStops.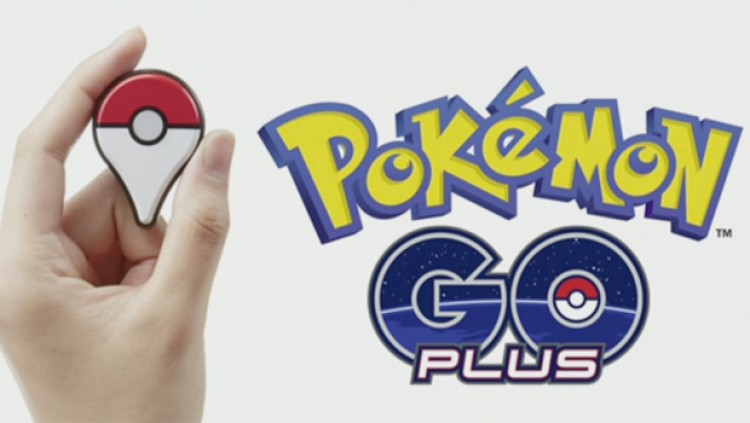 The device costs $34.99 (around RM 141.90), and is to be worn on the wrist or as a pin, compatible for both iOS and Android. It's initial release was set in July, but delayed until September, as Niantic saw a need for more development time for the game and device to work together.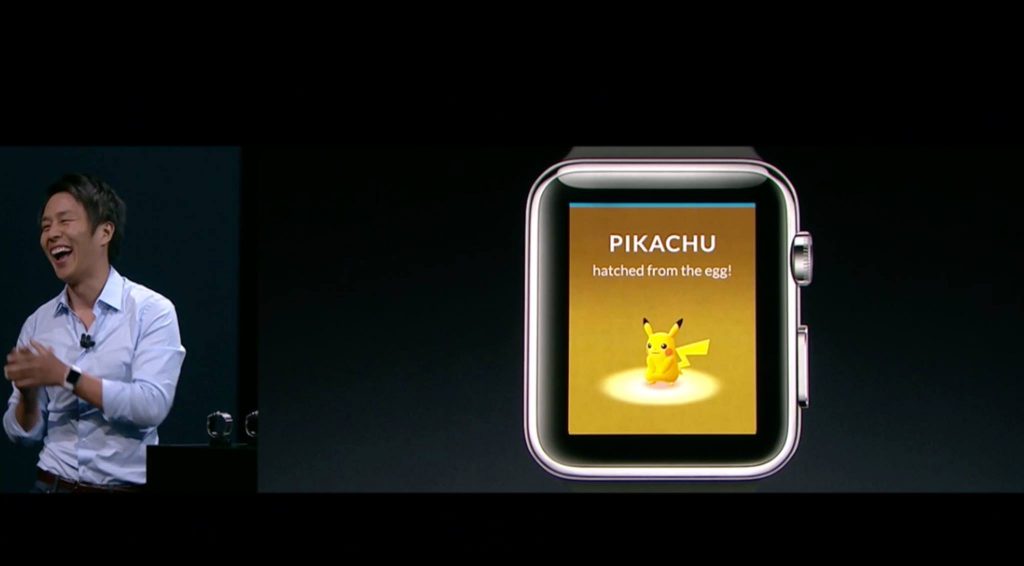 If you're looking for something more, Pokémon GO support was announced for the Apple Watch. It will be available before the holiday season, and it functions almost similarly to the Pokémon GO Plus, with extra features like displaying nearby Pokémon and monitoring the walking distance to hatch eggs while tracking the user's health info.
Pokémon GO has been downloaded over 500 million times since making its debut in July, have you downloaded it yet?
[btnsx id="321″]
---