Soul Reverse Zero is a new IP from SEGA. They have launched the game for mobile recently in Japan. The game is  claimed to be their "next big thing" into the mobile RPG genre. For their first IP of its genre, it looks really cool and beautifully crafted with ancient heroes from myths and legends.
Here's an animated trailer of the game:
As you start up the game, you will be greeted with dialogues. Mind you, there are plenty of story dialogues in the game though you can skip them if you want to. The battle system is similar to most mobile RPGs where there is an automated battle. There are 3 elements in total which you will need to strategize your battles to maximize your damage output based on the weaknesses. When you see an arrow pointing upwards on your heroes icon, all you need to do is flick your finger up on the icons to trigger their ultimate skills. You can also power up your heroes to make them stronger to take on stages that you might have a problem with.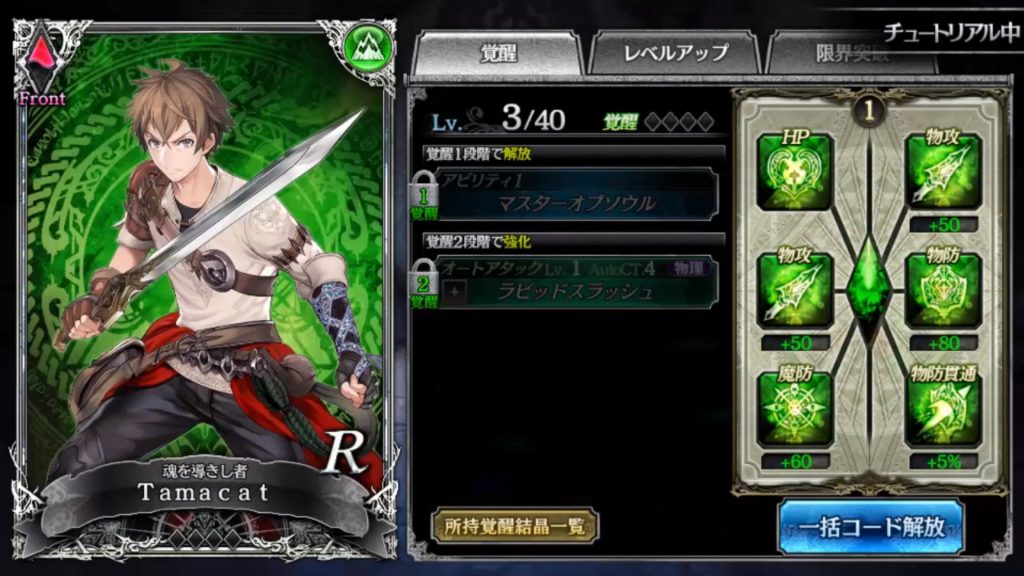 The game is made simple and just like any RPG games, you will need to gather more allies or even better ones to fill in your team strategically depending on the elements you will go against. If you'd like to try the game out yourself, you can follow the link and download it. You can also check out their official webpage for more information.