Honkai Impact 3rd has announced the release date for their 5.3 update, which features events and a new character you would have first seen in Honkai Star Rail.
In the Honkai Impact 3rd 5.3 update, Carole Peppers, the energetic and free-spirited "pepper" and the striker of Schicksal's 3rd Squad, will join the game's roster of playable Valkyries.. As a MECH-type Physical SP melee support, she fights with mechanical fists, making relentless attacks and meaty feedback.
The update will also see a new addition to one of the open world segments available in Honkai Impact 3rd, titled A Post-Honkai Odyssey. This will feature Carole, as well as a post-timeskip Bronya. Here's what you can look forward to:
A Post-Honkai Odyssey's Chapter 2 Prologue [Before Starfall] will be available in v5.3. Meet the all-grown-up and way-cooler Bronya in Open World for the first time! As the protagonist of the prologue, Carole will steer the course of the story and take on the responsibility of saving her squadmates. While handling the crisis, Carole will rendezvous with Bronya and her rescue squad in this adventure taking place after the events of the main game.
Additionally, Captains can pull [Herrscher of Flamescion]'s first outfit [Time Runner] in v5.3's Outfit Supply! It adopts ice crystals that contrast with the default flames to create a cold and mysterious vibe. Purple stardust, clock hands, and a dial-patterned skirt imbue her Charged ATK and Ultimate with temporal magic, turning her into a comet that transcends spacetime.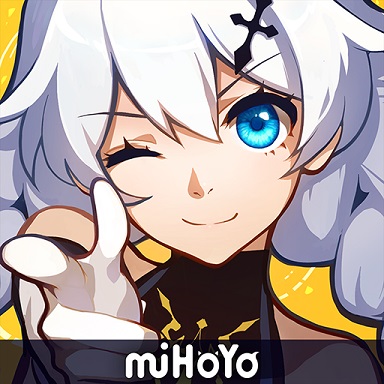 Honkai Impact 3rd
Android, iOS, Microsoft Windows
"Honkai, a mysterious force that annihilated human civilization on several occasions, has re-emerged in this once peaceful world..." A squad of young girls burdened with the very last hopes of humanity must fight for survival in this apocalyptic world filled with zombies and Honkai beasts. As the Captain of the Hyperion, you must lead these girls into battle against zombies and Honkai beasts in various locales around the world. Experience the girls' unique personalities, challenge and conquer various raids and stages, and enjoy the rich storyline of the Honkai Universe! Join the Valkyries and fight for all that is beautiful in the world!