The PMCO 2019 Fall Split Global Finals is finally here! This weekend, teams are going to go head to head for that chicken dinner! Mega Esports, Bigetron RA and Orange Esports CG join the rest at PWTC, Kuala Lumpur today, 29 November, to 1 December 2019.
16 teams will be gunning for that chicken dinner prize pool of USD$2.5 million. Naturally, they'd want to get as many points and kills as possible! The distribution is as follows:
First: $180,000 USD
Second: $90,000 USD
Third: $45,000 USD
Fourth: $23,000 USD
Fifth: $12,000 USD
6 – 7: $8,000 USD
8 – 9: $5,000USD
10 – 11: $4,000 USD
12 – 13: $3,000USD
14 – 16: $2,000USD
From A to Z, the following teams are at the event:
ARG Wistaria (Japan)

UVER ; lapis; CrazyGoRi; Matyo
Bigetron RA (Southeast Asia)

Luxxy; Zuxxy; MiCROBOY; Ryzen; Boyka

Cloud9 (North America)

Beowulf; EnEeVeN; Perkisas; Pyrrha

EGC KR Black (Korea)

BEAR; SaTan; Penguin; BESIDE

Entity Gaming (Southeast Asia)

GHATAK; Neyooooo; JONATHAN; AMAN; VIRU

ILLUMINATE (Southeast Asia)

MARTIN; MADTOI; aRMJoNe; GOODDARD

Kurdistan Esports (Middle East)

HixYE; BABY; BUJO; Ariii; IBO

MEGA Conqueror (Southeast Asia)

RoDFIAT; Stoned; PONDz; OnLine24

Orange Esports.CG (Southeast Asia)

STALKER; FIRE; LeON; POVPOV

RRQ Athena (Southeast Asia Winner)
Team Queso (North America)

Mystic; Axeel; Marco; Ayala ; Tate

Team SouL (Southeast Asia)

Mortal; Viper; ReGaLToS; ClutchGod

Team Unique (Europe)

KITSUNE; YASHA; OldBoy; ROGE; MSTRBTR

TOP Esports (Spring Split 2019 Winner)

Eagle; kKsKr; Years; HOPE

UNicornGaming (Wildcard Qualifier)

Ryan; CoCo; HoCheung; Hong; Bacon

Yoodo Gank (Malaysia invited team)

iShotz; Zully; ManParang; GeeK; Draxx
Of course, the event is not short on guests! Naim Daniel, Super Junior's Henry and Delhi's Badshah, along with guest host MasterRamen are present too! vivo is the title sponsor of the PUBG Mobile Club Open 2019, providing the smartphones for players to take over their competition.
Who do you think is going to win? Stay tuned to find out!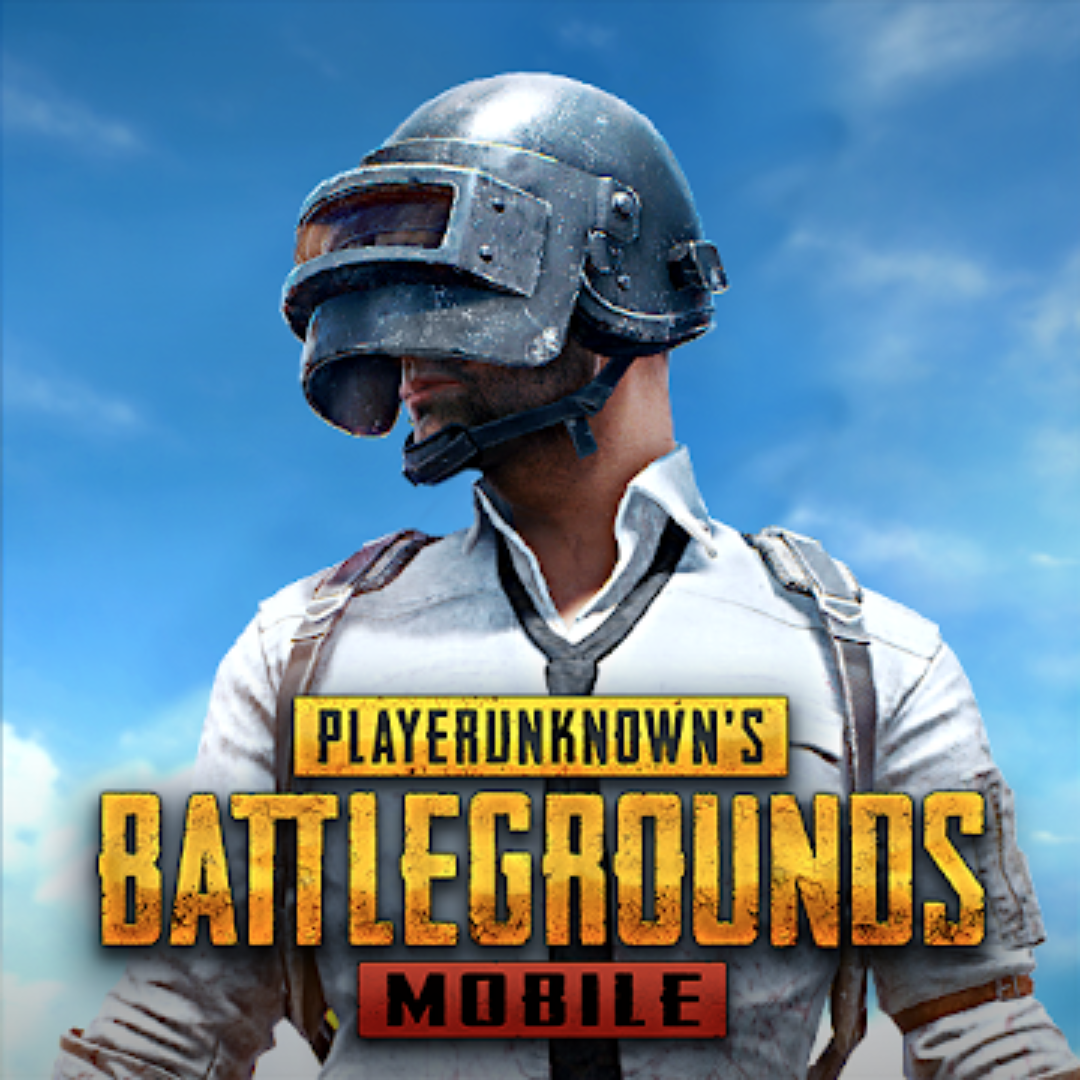 PlayerUnknown's Battlegrounds: Mobile
Android, iOS
The mobile port of the hit battle royale game, PLAYERUNKNOWN'S BATTLEGROUNDS. Scavenge, strategise, and defeat up to 100 players for the crown.