Devilian is an upcoming mobile action RPG developed by Bluehole Ginno and is based on Trion's popular MMORPG for PC. Look forward to striking visuals and satisfying gameplay as Devilian is generated by Unreal Engine 4. Devilian offers players various play styles with its unique mechanics in gameplay, catering to players' individual preferences.
The game surround the idea that mankind have to rely on half-human, half-demon beings, else known as "Devilians" in order to conquer the armies of Kavel and bring hope to the land of Aelkeina.
Guess who those Devilians are? Well yes, us players can select one of the three playable Devilians, and we are able to control the character's form, whether to remain human, or fire up "Devilian Mode" to transform into a horrifying demonic persona. Transforming into a Devilian gives the character new abilities and otherworldly increases in power.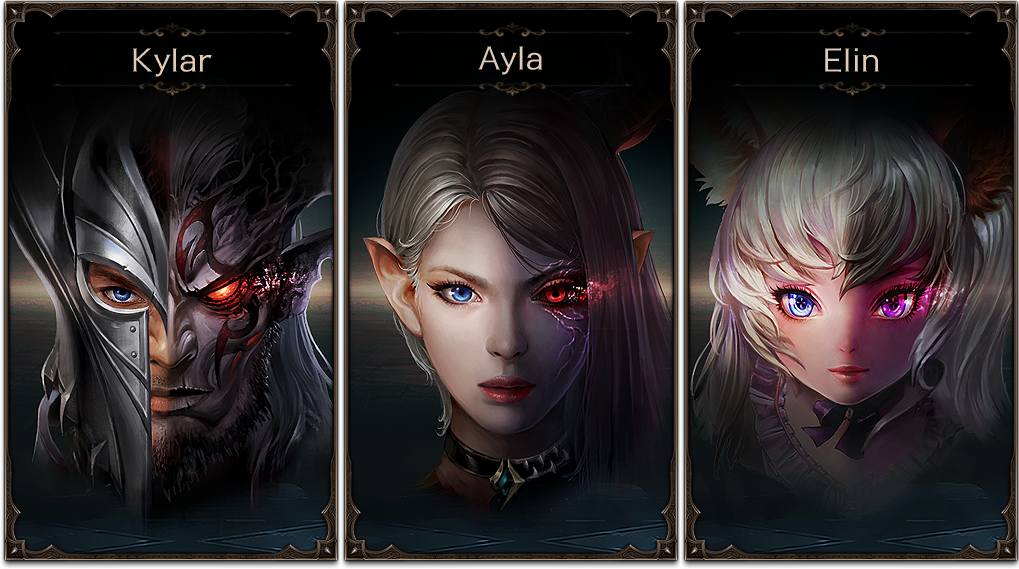 Devilian features multiple game modes and various options in customization. There are over 120 levels in the single-player campaign, and players who are up for a challenge can participate in a Raid, Arena, and the Infernal Temple.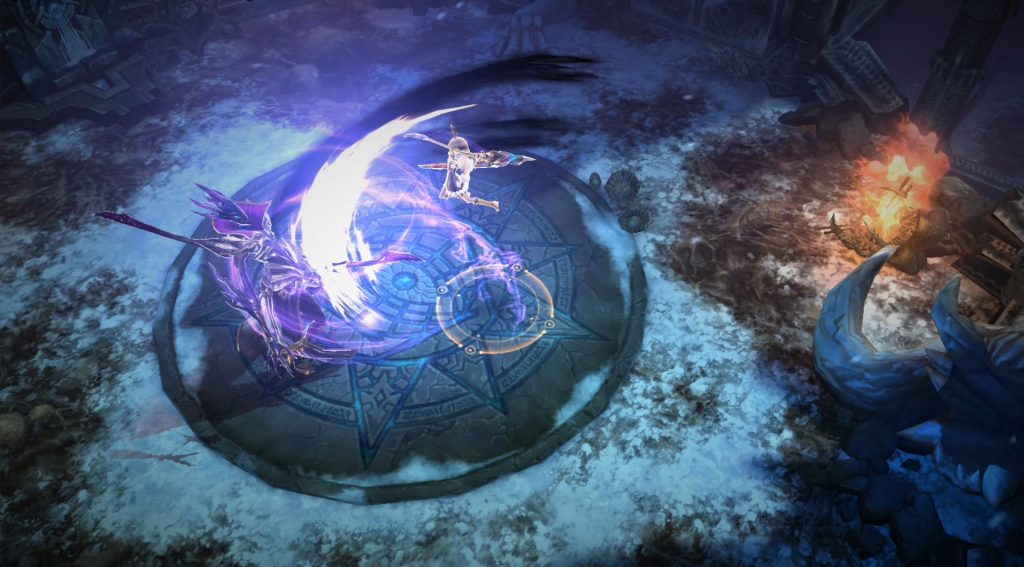 Players can strengthen their character's transformed state with Devilstones and further improve them with equipment sets for bonuses. Each character's primary skills and Devilian skills can be upgraded as well, so it really is up to the player's style of playing.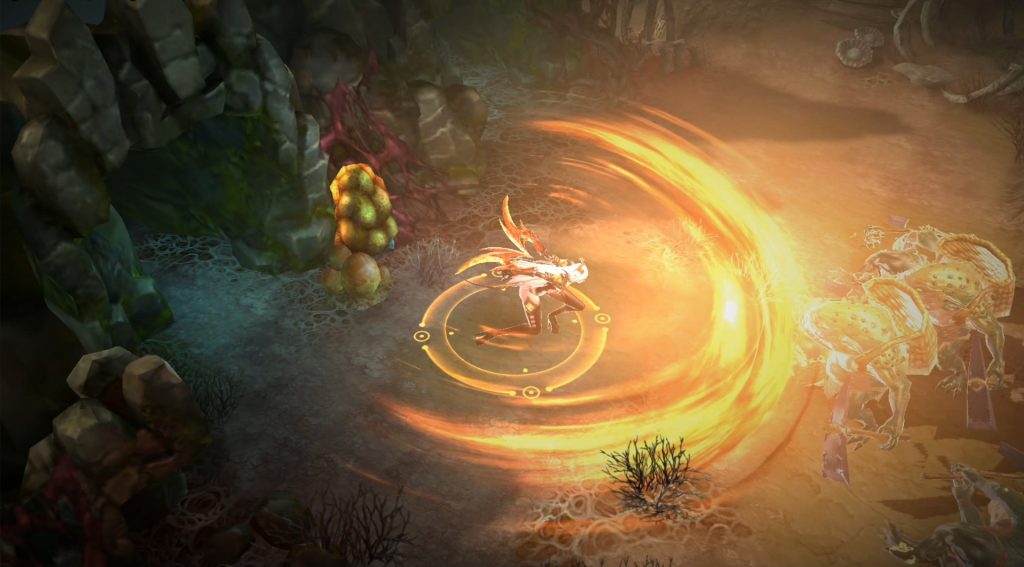 If you're interested in playing the game, you can pre-register now to receive fantastic rewards: 200,000 Gold, 5 x Mystic Armor Tickets via the Devilian teaser page AND another 500 Gems via Google Play. Follow Devilian on Facebook in case you don't want to miss out on any updates!