Funplus is introducing Valiant Force, an anime-style mobile RPG developed by Singaporean dev team XII Braves with the announcement of a new pre-registration campaign. The game is set to enter Closed Beta later this month for Android devices.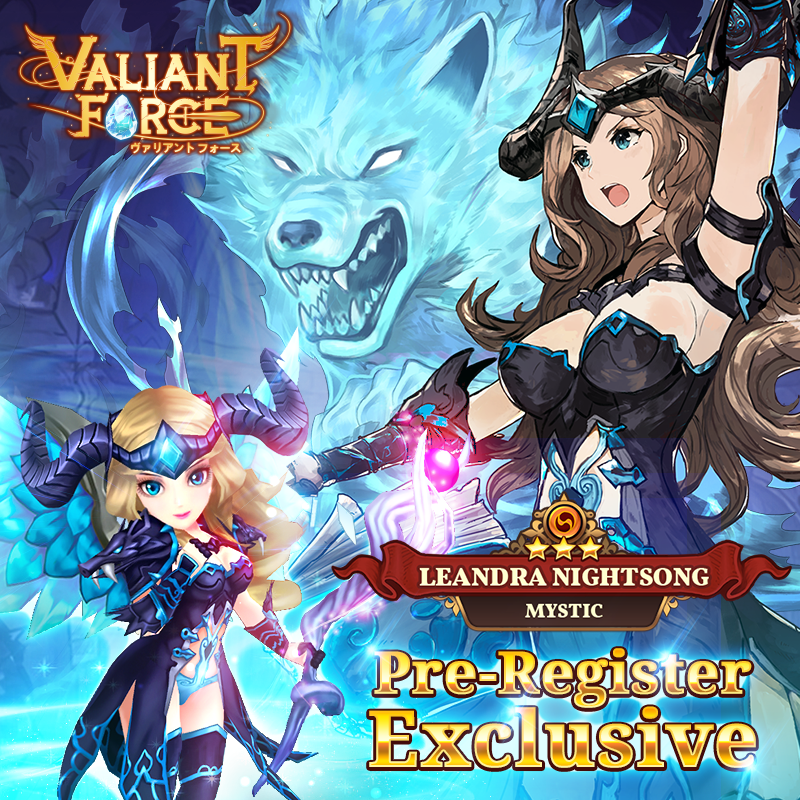 If you pre-register you'll get bonuses including the exclusive 3-star Mystic hero, Leandra Nightsong, with a full equipment set and vanity items with every milestone achieved by the commmunity.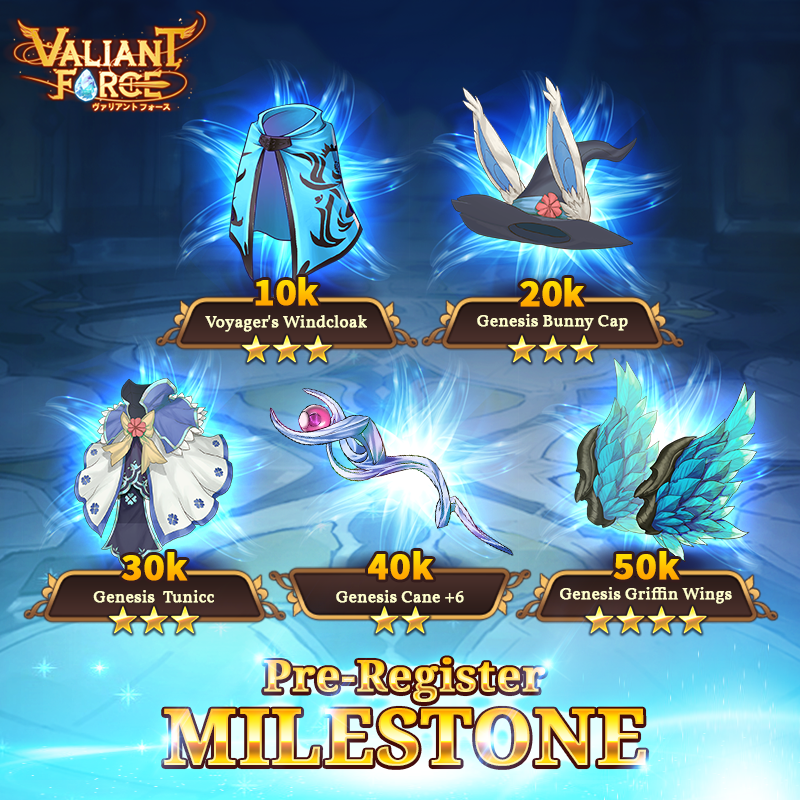 All pre-registration campaign rewards will be sent via email during the first week of Valiant Force's official launch. Only a limited number of players from the pre-registrants list will be selected for Closed Beta, so make sure you join now to stand a chance to be included in the Closed Beta.
For further info and updates you can follow their official website or Facebook page.
[btnsx id="732″]