Pokemon Masters EX launched the new Trainer Lodge feature today, letting players hang out with their favorite Sync Pairs in a cabin conveniently located away from lesser characters, like the Kalos Elite 4.
To promote the launch of the event, they even brought back fan-favorite Cynthia and her iconic Garchomp, as part of their efforts to do a monthly re-run for older characters, since having the actual sync pair is a pre-requisite for bringing them to the lodge.
These pseudo dating-sim modes are potentially goldmines for any gacha game- just look at Genshin Impact's Hangout Quests, or Tears of Themis who built their entire identity around the concept, you'll realize that more often than not, people want some means of connection to the JPEGs they blew rent for.
Just Like Real Life
With my Cynthia in tow, I decided to head off to check out the Trainer Lodge. I should point out I was entirely in this for Cynthia- the Gen 4 Champion is consistently one of the most popular Pokemon characters, drawing cosplayers, fanartists and… fanartists and I was no different.
The rules for Trainer Lodge interactions are simple: You pick one of 3 randomly generated topics, and watch their two meters- excitement and attention. Eventually you can hit Max Vibes, which any eroge player can tell you is a mode where you can just shoot off topics without worrying about her losing attention.
On top of that each character has their own set of hot topics- topics that will really get them excited, and you have to guess what based on the topic prompts you have.
At first I thought I was off to a great start- every option I picked was met with enthusiastic voicelines from Cynthia, as she nodded her head intently. Admittedly, this was where i found the first flaw in the game- you never actually get to see the actual conversations, just the topics. I guess with all the possible topics, it would have simply been too much space-wise to cram in so rather than risk lots of comments about repetitive dialogue or small trainer selection, DeNa did the reasonable thing and simply did away with it.
Having seen what a good conversation is supposed to look like via the tutorial, I was using my knowledge of Cynthia from the anime and games to try and guess her hot topics. I picked every topic accordingly, from Sinnoh-based locations to things like archaeology and research…
…and then it ended. No fanfare, nothing.
Using my last attempt of the day (you only get 3, and one of them was used for the tutorial), I tried it again and I realized that whether by accident or pure malicious intent, deNa had actually created the ideal adult conversation simulator using the Trainer Lodge in Pokemon Masters EX- All the while Cynthia had been nodding and calling me interesting, her attention had actually been going down.
Worse still, I was so focused on acing the interaction minigame that I'd failed to notice it.
I was suddenly taken back to every single time this has actually happened in real life- either with me on the receiving end or even me dishing it out. Suffice to say I don't come to gacha games to be reminded of my shortcomings in real social situations, and now I'm left wondering just how much of this was the vision of the game's developers and how much of it was just them dealing with the game's limitations.
Thinking back, maybe some sort of actual negative feedback might have been good from a gameplay perspective. But then again, knowing the kind of sickos into characters like Cynthia, Lusamine and others of their ilk, I guess that might create a new problem- people intentionally going that route thinking they'd beaten the game.
Considering I'm here looking for the approval of a JPEG while they're out there simply getting what gets them off, maybe they did.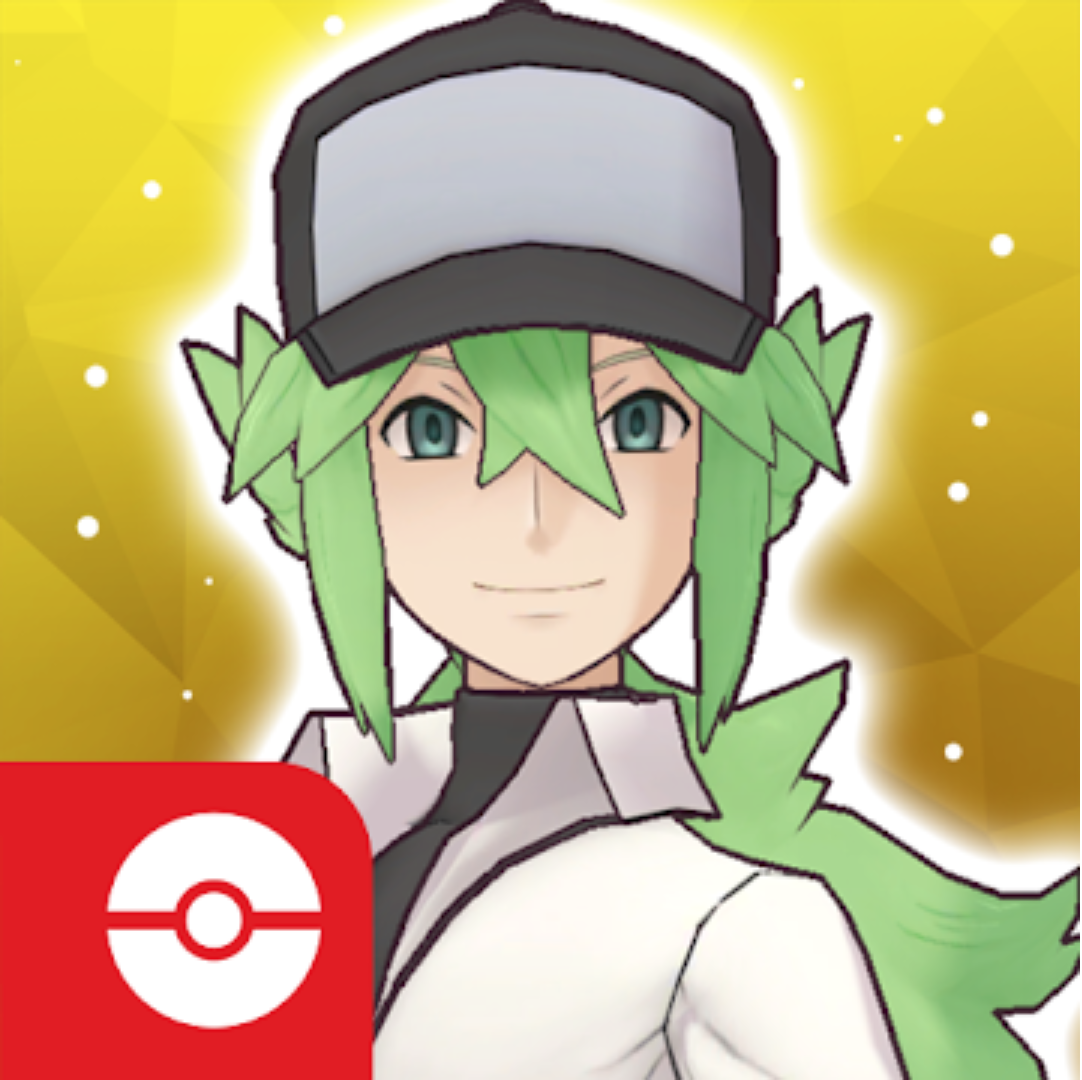 Pokemon Masters EX
Android, iOS
Pokémon Masters has evolved! Discover a whole new adventure in Pokémon Masters EX!
---
Check This Out Next
---