The upcoming Limited Research event in Pokemon GO will feature Sneasel. Players who are lucky enough might even encounter a shiny Sneasel!
This announcement surfaced online through Pokemon GO's Twitter page. Here is the tweet in question:
This event will take place on January 30th 2021, from 8 am to 10 pm of your local time. Within that time frame, there will be special Field Research Tasks. Completing these tasks will lead players to Sneasel. If the starts align, there might even be the opportunity to catch a shiny variant of Sneasel!
In the meantime, there is an ongoing Timed Research event currently happening in Pokemon GO. Specifically, this is the Team GO Rocket-themed Timed Research event. This event will run until 8 pm local time, 7th February 2021.
By taking part in this Timed Research, players will encounter the legendary Gen 2 Pokemon, Ho-Oh. Despite being a fire/flying type Pokemon, this specific Ho-Oh from this Timed Research event is capable of using Earthquake. Good luck catching it!
As always, players should play the game responsibly, regardless of the event and place health as a priority during these pandemic-ridden times. For more information regarding these events, be sure to refer to the update posted on Pokemon GO's official website.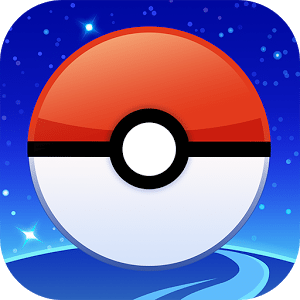 Pokemon GO
Android, iOS
Catch Pokemon in the world with this augmented reality game!
---
Check This Out Next
---