Niantic's latest foray into AR games with Pikmin has the app now available in early access for Singapore. The Niantic Twitter account announced the following:
We're excited to announce that, in partnership with @Nintendo, we've begun testing our Pikmin-based mobile app in Singapore! Register now to participate in this all-new Pikmin walking experience.
The Twitter then links to the sign up page as before for pre-registration purposes. Due to it being in early access, the Pikmin app does not appear to have a fixed name yet, as this Twitter user shares in a screenshot: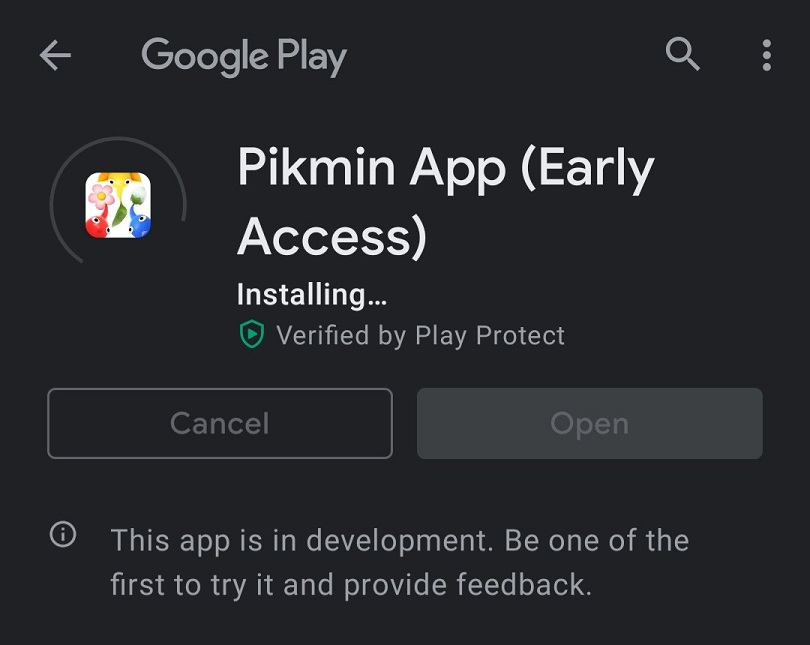 The user further reports that the app has confidentiality texts all over and thus will not be sharing in-game images.
Niantic's blog post about their partnership with Nintendo says "the app will include gameplay activities to encourage walking and make walking more delightful", with the app slated for launch later in 2021.
There is some apparent speculation that there will be "seedlings" on the map that you can collect, and the Pikmin will follow you around. You'll be able to interact with the Pikmin via the AR functions.
We'll see when Niantic will open up the game to more areas, so for now, it's time for more waiting.
---
Check This Out Next
---