Since Super Mario Run's release for the iPhone, there has been interviews going on with Nintendo on their future plans for the mobile platform. Apparently, they do. They have big plans for the mobile gaming franchise next year as revealed in an interview.
Tatsumi Kimishima, the President of Nintendo, spoke and discussed the company's prospects into the mobile gaming world. Nintendo hopes to release at least 2 to 3 mobile games in year 2017 but no information on what IP games they might use since Super Mario was used.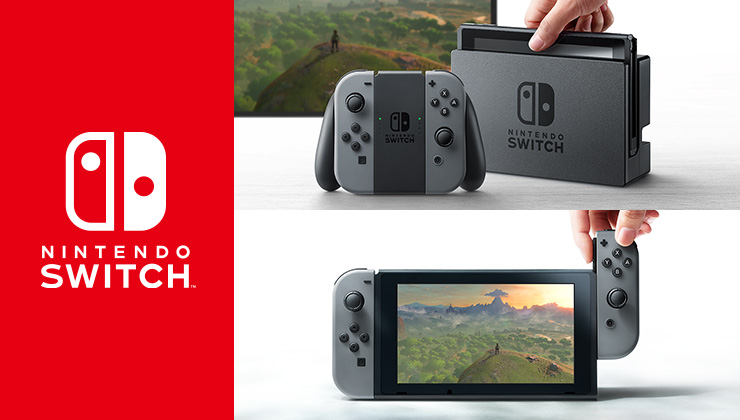 While Super Mario Run has reached their expectations of 40 million downloads and growing, they believe the app can grow further to over 100 million downloads with time. Kimishima said that expanding the smartphone titles has supported and created interest in their company's new console, the Switch, with a larger community.
In a previous interview, it was mentioned that Super Mario Bros will not be brought to the mobile platform as people are unwilling to pay, said Shigeru Miyamoto. However after feedback from players for Super Mario Run, Kimishima noted that they will further improve the app as the number of paying players for the mobile game is very high.
Despite the fact that they are afraid of unwilling paying players and complains, Nintendo are still keen on releasing 2 to 3 mobile games in the next year. Considering the amount of players that downloaded the game, I think it is safe to say that Nintendo should not be afraid of unwilling-to-pay players. The Nintendo IPs are strong, however we do not know what games will they release next year.
Source: siliconera