In Niantic's latest update, they revealed to have added in a new variation of the "Nearby Pokémon" feature, and it can be tested out only by a subset of users.
The update is as follows: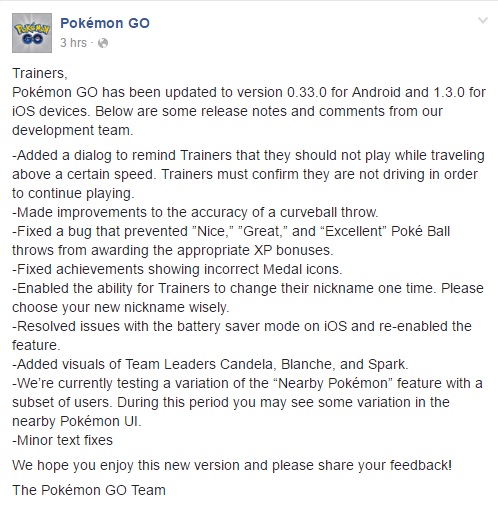 Now named as "Sightings", the new "Nearby" feature doesn't really seem to help players track down anything specific, but shows Pokémon that are in the immediate general area.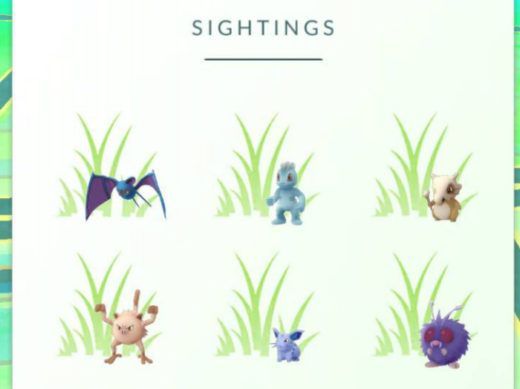 According to online discussions, the system showcases fewer monsters than before and seemingly gets rid of duplicate Pokémon, and seems to get rid of those out of your range, approximately by 200 meters. This means that you can now track down Pokémon easier than in the previous patch, seems like Niantic is figuring out how to make the best out of this feature.
On a side note, yay for Niantic finally releasing changelogs every update! That's an improvement from their usual silence.
Gotta be the very best –
[btnsx id="321″]
---
Source: Kotaku
---
Check This Out Next
---