At LEVEL UP SPACEBAR, one half of the digital events replacing this year's LEVEL UP KL, saw Shuhei Yoshida (Head of Indies Initiative) and John Eternal (Global Account Director) presenting a panel on "Global self-publishing for Playstation".
John Eternal (Global Account Director) and Shuhei Yoshida (Head of Indies Initiative) from Sony Interactive Entertainment (SIE) will share an overview on global self-publishing for PlayStation platform and SIE's initiatives to support indies in Southeast Asia.
It's more to the benefit of developers, for sure. Yoshida acknowledges the enormous size of the network of studios under Playstation, that often they do not want to take risks to work on something untried and untested. This is where the indies come in, as Eternal puts it, showing their passion in their work to release it to the world.
Now that Yoshida has moved to being head of the Indies Initiative, he expresses the importance of needing that diversity of voices, mentioning how Playstation has, since the very beginning, encouraged these kinds of titles – anywhere from PaRappa the Rapper to Journey – to bring something new to the table.
Yoshida can't provide too much details regarding the opening of the Sony studio within Malaysia, but he can say that its establishment has doubtless been delayed by the ongoing COVID-19. Playstation 5-related questions were also not fielded during the panel's Q&A session. In regards to the Playstation 4, the console won't be phased out for its successor anytime soon. Plenty of games are still being released for the PS4, least of all The Last of Us Part II and Ghost of Tsushima, after all.
"There's 106 million units, so that means there's 106 million users, or households, I should say… as long as people still play games on the console, it'll be supported."

John Eternal
Interested developers, publishers are recommended to reach out to be partners with Playstation to get on the first step. Eternal explains it can take one to two weeks to get you onboard, then working your way through the dev portal, and development itself. Dev kits can be loaned out to those who qualify, as well as providing help in obtaining licenses for game engines to keep the cost as low as possible, outside of developing for a separate platform. You'll still have to foot the bill yourself somewhere, especially in regards to recruitment, or any use of highly specific tools.
Getting a game on the Playstation store would require your title to pass on the technical level, then QA at the very least. Eternal recommends for developers to reach out as soon as possible if you wish to publish, at least two months at the worst. This is especially important if you want to publish a title in a market like China, which has quite stringent requirements for games in the region. He, with Yoshida, pretty much encourage developers to push out their passion projects, so that they can keep the ecosystem varied.
Within the indie landscape, one can make the argument it allows these developers to tackle more charged, sensitive topics. The general answer is that they will work to adhere accordingly to age ratings (e.g. ERSB) as countries will vary in their reactions to things like LGBT+ issues, racism, and some such. They'll work within the constraints from region to region.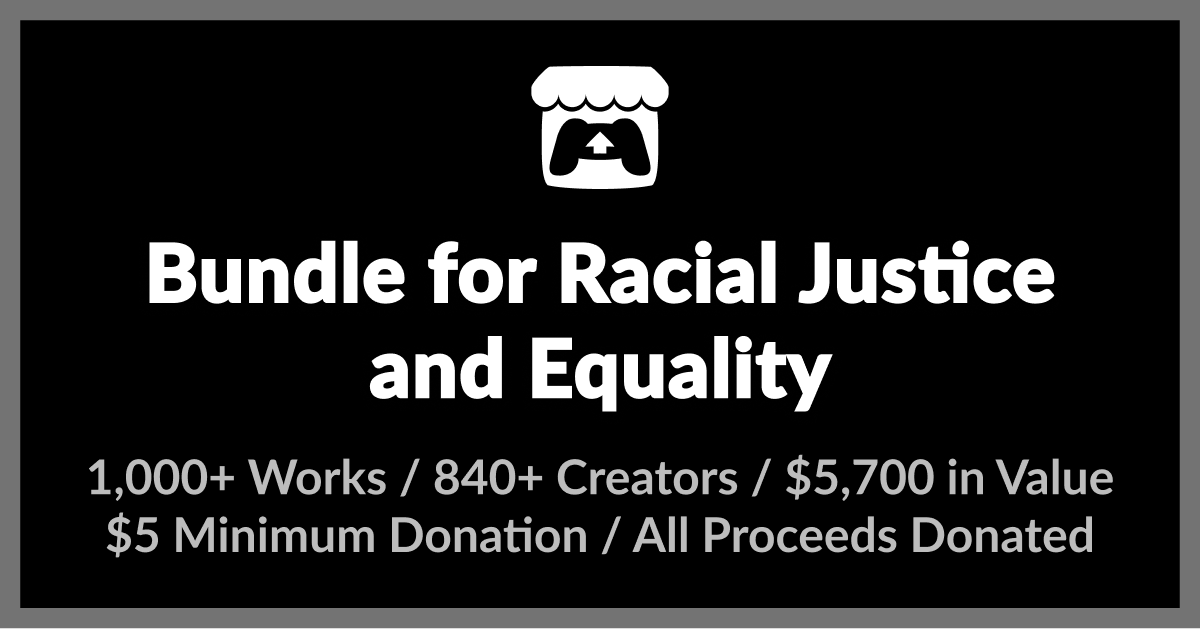 In any case, the ongoing COVID-19 situation means there'll be no foreseeable events in the near future, and Yoshida acknowledges this inability to attend physical events means indies will find it even harder to get attention for their games. Hence, the importance of online events such as this panel as an example, to get your name out there. He hopes there will be more opportunities arising for developers, like how they may get a playable build of their game for people to play at home.
---
It would seem that there's still plenty of chances for developers to get their leg up into publishing their works, especially if you can obtain assistance from being a Playstation partner. As it were, the Playstation 5 presentation saw plenty of colourful titles with a mix of both AAA and indies, for a highly varied selection of games on the next-gen console. There really would be a game for everyone, and it can only just go up from there.
Here's to a bright future for indies, least of all the students whose projects we've covered (Blood Moon: Genesis, Don't Stop the Party). How far will the industry go? Time will tell.