Honkai Star Rail has eclipsed Genshin Impact in downloads in its first week, marking a strong start for the mobile game.
Image Credit: Appmagic
Image Credit: Appmagic
According to analytics tracking site AppMagic, Honkai Star Rail has amassed over 12 million downloads on mobile- the strongest opening week for a HoYoverse title.
This is in comparison to Genshin Impact, which saw 10.9 million in its first week in 2020.
It should be noted that these numbers only apply to the mobile versions of the game- Genshin Impact had the benefit of launching on both PS4 and PC, while Star Rail only opted for a PC co-release, which may affect total number of downloads.
While Star Rail amassed more downloads, the same can't be said for revenue- Genshin Impact saw over 39 million USD in purchases on mobile that first week, just beating out Star Rails 37 million.
All in all, this is a strong showing for HoYoverse in general- having their next big title launch more or less go neck-and-neck with their last successful one is a good sign that Genshin's success was no fluke- they're just as capable of recreating that success with other major titles.
At the same time though, it's understandable that you might have expected more growth as well- HoYoverse is a much more prominent figure in the industry now compared to when Genshin Impact launched, and you'd think that would manifest in a bigger gap between Star Rail and Genshin.
It should be noted that while both numbers overpower Honkai Impact 3rd, that's partially because of the game's own release strategy- the game launched in China first, only receiving South East Asia and Global clients a year after the fact.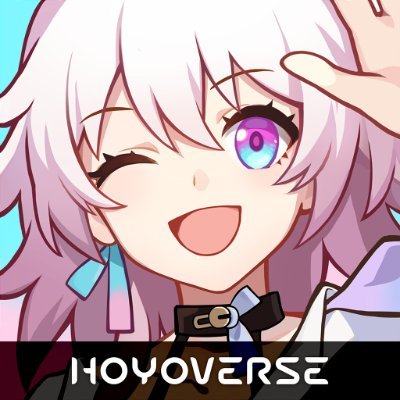 Honkai Star Rail
Android, iOS, Microsoft Windows
Honkai: Star Rail is an all-new strategy-RPG title in the Honkai series that takes players on a cosmic adventure across the stars.
---
Check This Out Next
---