The Honkai Impact 3rd team has announced that the 6.5 version update, Hot Sand Escapade will be launching on April 6 this year.
With the upcoming 6.5 update, two featured events will be available for players to participate in.
Meow Town Escapade
Which will have Captains meet kittens and follow Susannah's steps as she learns how to dodge flying swords, take defensive actions and dance from her three tutors Li Sushang, Durandal and Rita respectively.
HOMU World Tour
This event gives Captains the opportunity to control chibi Valkyries and engage in battle across four new maps and two competitive systems.
Susannah, the Valkyrie Quicksand will also board the Hyperion as well in this upcoming version and comes with the following description:
The new battlesuit has drawn inspirations from dancing divas, allowing her to incorporate graceful dance moves and music into her combat style, maintaining a stunning and sophisticated presence at all times. With remarkable dance moves, she's setting out on a new and fantastical adventure. Besides, the new PRI-ARM, Twirling Glaze: Lustrous Bloom also fits her combat style perfectly, in so far as that the chakram has been custom-made with intricate gems embedded within, tailored specifically for her unique abilities.
Bountiful rewards and limited-time top-up bonuses will also be available when the Honkai Impact 3rd 6.5 update arrives.
Honkai Impact 3rd is available on iOS, Android, PC. Further information regarding the upcoming event can be found at their official website.
You may also check out MihoYo's latest documentary regarding the game detailing the journey of Honkai Impact 3rd.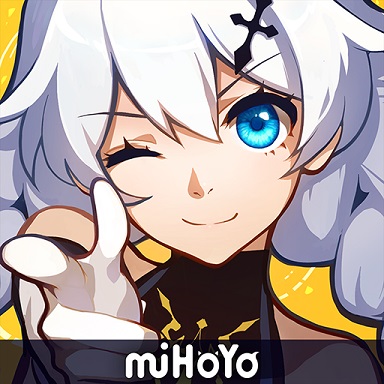 Honkai Impact 3rd
Android, iOS, Microsoft Windows
"Honkai, a mysterious force that annihilated human civilization on several occasions, has re-emerged in this once peaceful world..." A squad of young girls burdened with the very last hopes of humanity must fight for survival in this apocalyptic world filled with zombies and Honkai beasts. As the Captain of the Hyperion, you must lead these girls into battle against zombies and Honkai beasts in various locales around the world. Experience the girls' unique personalities, challenge and conquer various raids and stages, and enjoy the rich storyline of the Honkai Universe! Join the Valkyries and fight for all that is beautiful in the world!
---
Check This Out Next
---