The second scythe wielder after Ayla, Chrome: Arclight makes his appearance in Punishing Gray Raven as part of the Nona Ouroboros event. This guide will offer tips and strategies for you to make the most out of him.
Chrome: Arclight Overview
Arclight is an A-ranked Tank Construct who can deal lightning damage. Also known as A Chrome, he is the go-to Tank of choice for lightning teams, until the release of S Vera which is expected to be more than a year later for Punishing Gray Raven global. For Phantom Pain Cage, he is effective against Vassago and Musashi, as well as Amberia and Siren in the future. He deals less damage to Leon.
Here are his active skills:
Core Passive (3-ping + any number of Blue Orb)
After a 3 orb combo, consuming any amount of blue orb will form a 5(10)% shield based on your maximum health. The shield will last for 4 seconds. When the shield expires or a new shield is formed to replace the existing shield, the shield will explode and deal 100(200)% lightning damage to nearby enemies.
Swing the scythe around, each swing dealing 9/18/27(18/36/54)% physical damage. Deals lightning damage when it's a 3 orb combo.
Spin your scythe around, pulling nearby enemies and follow up with a downward cut. Each spin deals 10/20/30(20/40/60)% physical damage. Downward cut deals 30/60/90(60/120/180)% lightning damage to nearby enemies. Deals lightning damage when it's a 3 orb combo.
Spin and burst out an electric pulse, dealing 75/150/225(150/300/450)% lightning damage to nearby enemies and mark them. The mark lasts for 6 seconds. You deal 3/4/5(6/8/10)% additional damage to marked enemies. 5/7.5/10(10/15/20)% additional damage resistance when you take damage from marked enemies.
Consume 100 energy, call upon the lightning to charge yourself and pull enemies over to you. Enter flash mode. Basic attacks will be changed into a dash attack. The mode lasts for 8 seconds. In Flash Mode, every 5 dash attacks will trigger core passive once. Each dash deals 17.5(35)% lightning damage and each strike deals 60(120)% lightning damage.
Gameplay Tips
Prioritise 3-pings for Red Orbs and Yellow Orbs
With how elemental damage scaling works, A Chrome's damage increases quite significantly using Red or Yellow 3-pings. Unless the number of orbs you have is near maximum, try to only use Red/Yellow 3-pings. Remember to follow up with a Blue Orb to activate his Core Passive.
Use Blue Orb right after switching in
As with most of the other Constructs whose Core Passive involves a 3-ping followed by a specific orb activation (Lucia: Lotus, Watanabe: Astral, etc.), you can immediately activate a blue orb to trigger his Core Passive.
Chrome: Arclight becomes a great sub-DPS at SSS-rank
At SSS-rank, A Chrome gets an amazing passive ability—swapping him in puts him in Ultimate state for 4 seconds. Since you'll be swapping into A Chrome pretty often as a sub-DPS, this greatly increases overall damage dealt. Note that if you are F2P in Punishing Gray Raven, getting Chrome: Arclight to SSS-rank is a huge investment, and isn't really that worth it.
Recommended builds
All of the following builds feature Einsteina for lowering enemy elemental resistance. Equip 2 Einsteina in the top row (slots 1, 2 or 3) in these builds for the most stats.
4 Da Vinci 2 Einsteina
Only use this build if another Construct in the same team isn't already using 4 Da Vinci (they don't stack). This build is for pure QTE spamming, but it's more commonly used by A Liv. In the event that the game releases the Lantern Reunion Memory for global and A Liv uses that instead, then 4 Da Vinci should be used by A Chrome. If not, consider using:
4 Heisen 2 Einsteina
The go-to build for A Chrome. Heisen takes all of A Chrome's strengths and improves them further, buffing his lightning damage and lightning resistance reduction. You won't go wrong with 4 Heisen 2 Einsteina.
Recommended Teammates
Bianca: Veritas
It's almost as if A Chrome's very existence is for him to help S Bianca's damage improve even further. S Bianca is one of the best Constructs in the game in terms of DPS, so it makes sense to use A Chrome's DEF shredding powers for her sake.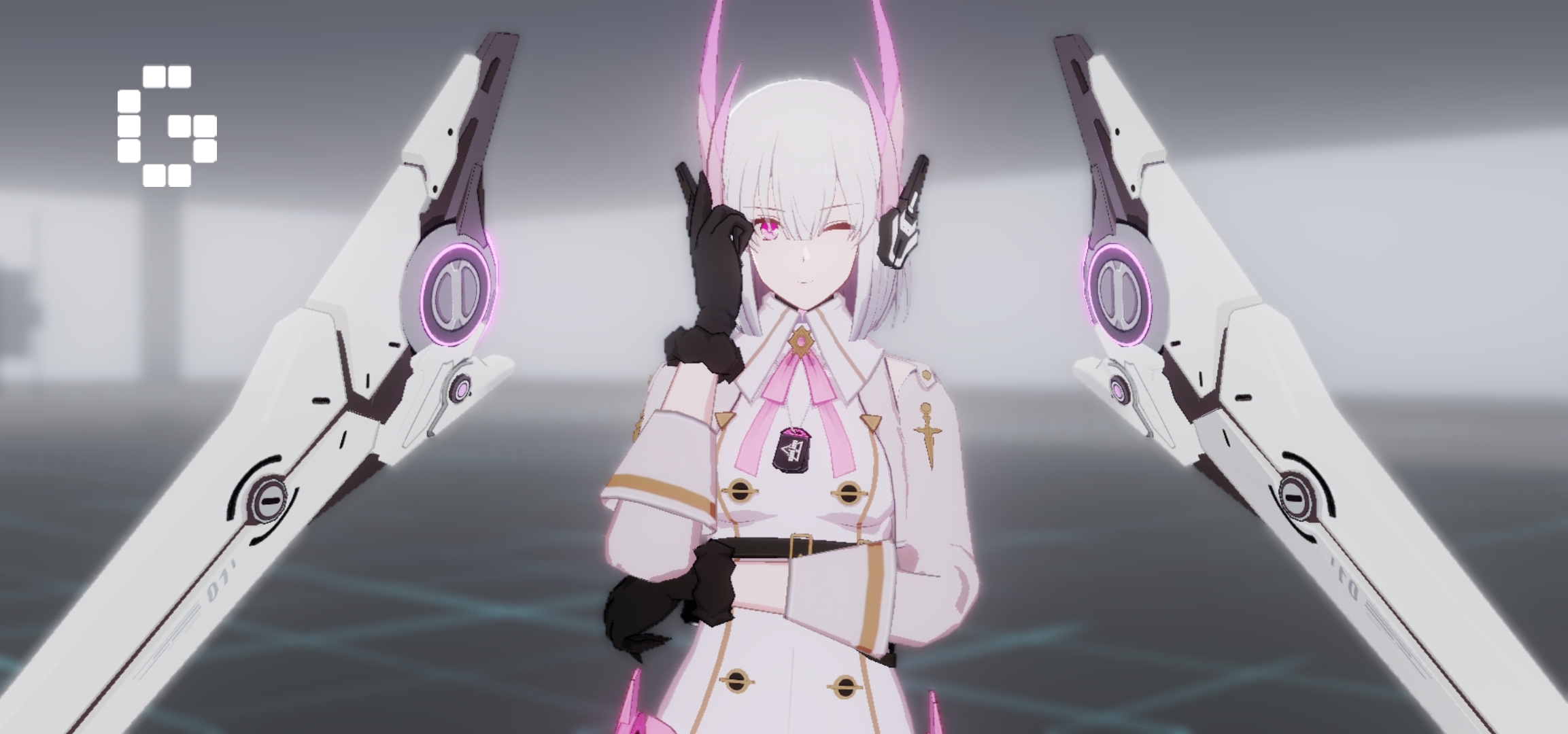 Liv: Lux
At SS-rank, A Liv can boost lightning damage by 20%, making her the most obvious choice for a Support in lightning teams. She also has a fantastic QTE ability that freezes enemies in place—what's not to love?
---
We hoped that you found this guide for Chrome: Arclight useful. We also wish that the gacha gods are on your side as you pull for her!
Follow the game on Twitter to stay updated. For more Punishing Gray Raven content, check out our: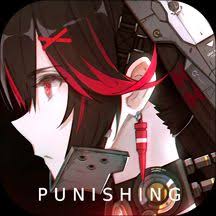 Punishing Gray Raven
Android, iOS
Punishing: Gray Raven is a fast-paced ultra-stylish Action-RPG. Mankind is almost extinct. Earth has been conquered by a robotic army—the Corrupted—twisted and warped by a biomechanical virus known as The Punishing. The last survivors have fled into orbit, aboard the space station Babylonia. After years of preparation, the Gray Raven special forces unit leads the mission to reclaim their lost homeworld. You are their leader. As commandant of the Gray Raven unit, you are tasked with assembling the greatest cyborg soldiers the world has known and lead them into battle. Unravel the dark truths behind the Punishing virus, push back the Corrupted and reclaim the Earth in this stylish Action-RPG.