animate USA has begun accepting pre-orders for the Genshin Impact artbook, volume 1. The book has been released for quite some time now, but if you hadn't tried obtaining it through the official Genshin store without a Chinese proxy, now's your time to try for it.
The Genshin Impact artbook through the animate USA online shop is priced at $37.99 plus tax. Its expected release date is given as July 2022, and comes with bonuses; namely the illustration shikishi board and photo / clear card. It also notes that as the book is imported from China, the text is in Simplified Chinese and has not been translated. Samples of the book's contents can be seen on the item's store listing, with character art up to Jean's and Barbara's summer outfits, alongside a compilation of official illustrations, event art, character previews and character birthday art packed into 176 pages.
Unfortunately for non-North American fans, the site's FAQ states that the store will only ship to addresses within the United States and Canada, with expansion to other countries "in the future". It likewise warns that pre-orders can potentially be delayed due to the ongoing COVID-19 situation, besides a host of other applicable factors that you may wish to note.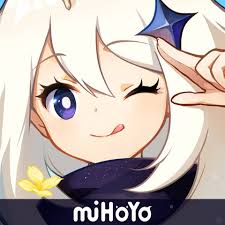 Genshin Impact
Android, iOS, PlayStation 4
Step into Teyvat, a vast world teeming with life and flowing with elemental energy. You and your sibling arrived here from another world. Separated by an unknown god, stripped of your powers, and cast into a deep slumber, you now awake to a world very different from when you first arrived.
---
Check This Out Next
---