War of Crown is an upcoming turn-based strategy RPG developed by Asone Games and Gamevil. It aims to offer more depth than rivaling titles, and the developers have emphasized that they've made sure to tailor the game for mobile. The game includes 3D maps with elevation and terrain, not unlike Disgaea, and the art style looks like a toned down version of it as well.
Android users are in luck, because the game is going to have a closed beta exclusively for Android users from 28 September to 2 October.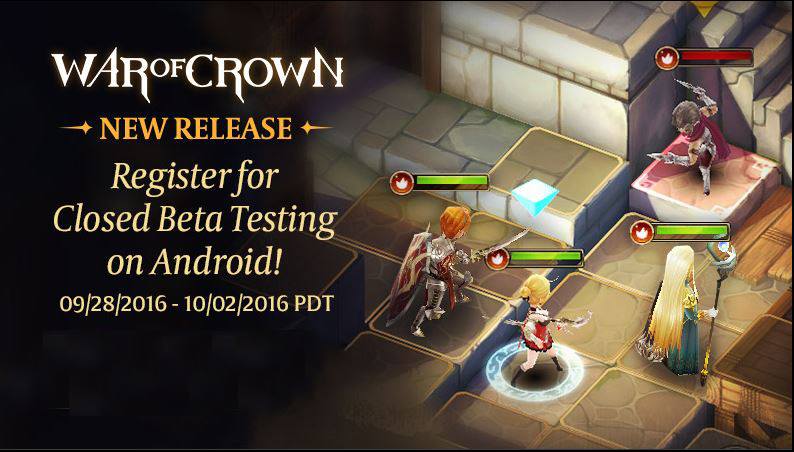 The last day to sign up for the closed beta is 27 September, but keep in mind that only players from the US, Korea, and Japan are eligible to join. (Shucks for us Malaysians!) Players who manage to get into the beta will get $50 worth of in-game currency that can be used once the game launches globally.
So what are you waiting for? No harm trying to get yourself a chance to join the beta (even if you're not from those countries 😉 ).
Here's a little screenshot from the game: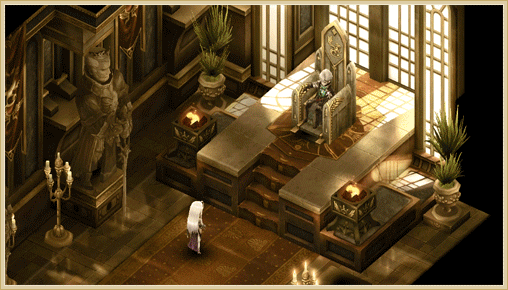 [btnsx id="1063″]
---
Source: TouchArcade
---
Check This Out Next
---