The blu-ray disc containing the original soundtrack (OST) for Final Fantasy XIV's latest expansion, Endwalker, is available for pre-order. As a bonus for early purchasers, a bonus sleeve case will be included.
At a price of 54.99 USD, customers will be getting a 62 total of tracks from the expansion, as well as additional bonuses such as an in-game item code for a "Wind-up Vrtra" minion.
The full track list is as follows:
Endwalker – Footfalls
Prelude – Tales
The Ewer Brimmeth
Spoken without End
The Day Will Come (Endwalker)
The Nautilus Knoweth
The Labyrinth
Down the Up Staircase
Unbowed
Dreams of Man
Shade's Delight
Divine Words
Twilit Terraces
Tower of Zot (Endwalker)
On Blade's Edge
Prayers Repeated
White Snow, Black Steel
Those We Can Yet Save
Home Beyond the Horizon
Black Steel, Cold Embers
Tremble
Each Drop
Garlemald Express
Finality
One Small Step
Neath Dark Waters (Scions & Sinners)
Endcaller
Imagination (Duality)
Welcome to Our Town! (Endwalker)
Battle 1 from FINAL FANTASY IV
What Comes of Despair
As the Sky Burns
Heroes Forge Ahead
Sky Unsundered
Flow Together
Miracle Works
Stars Long Dead
From Below
From the Ashes
Answers
The Aetherial Sea
Your Answer
Answers (Piano Version)
The Last Stand
Echoes in the Distance
Close in the Distance (Instrumental)
Close in the Distance
Dynamis
Of Countless Stars
The Final Day
With Hearts Aligned
Flow
Endwalker
The Tale of the Star
Vibrant Voices
Perfumed Eves
Carrots of Happiness
eScape (Journeys)
Roads Less Traveled
Where Dæmons Abide
Ancient Shackles
Hic Svnt Leones
Also included in the blu-ray is an extra track, Endwalker (Chiptune Version).
The product will release next month on February 23, 2022. You can pre-order the OST yourself over on the Square Enix Store.
The Endwallker expansion for Final Fantasy XIV has been an unprecedented success, so much so that Square Enix had to halt sales for the MMORPG just to sort out server issues caused by long queue times. Thankfully, sales will be resuming next week.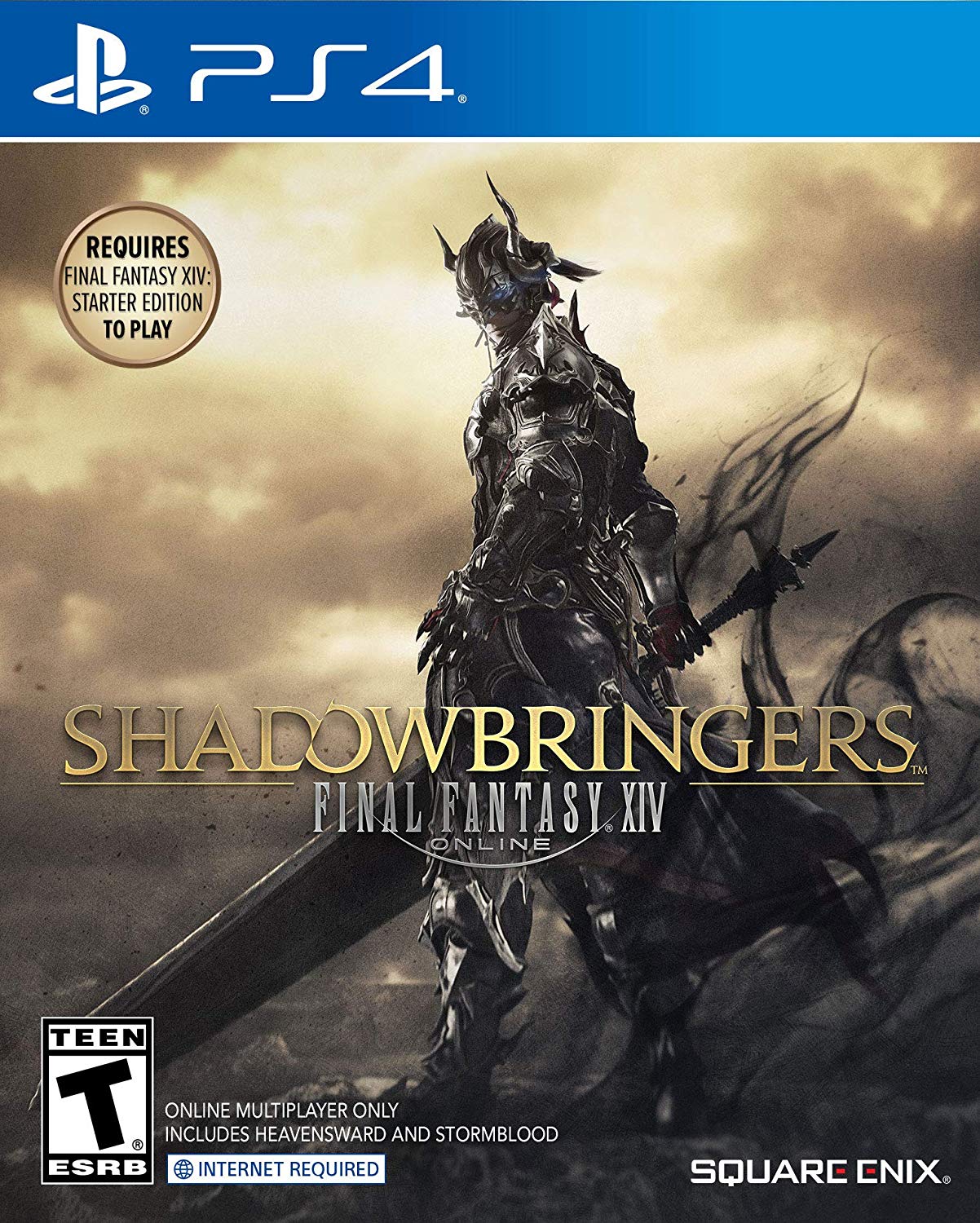 Final Fantasy XIV
mac os, Microsoft Windows, PlayStation 3, PlayStation 4, PlayStation 5, Steam
Take part in an epic and ever-changing FINAL FANTASY as you adventure and explore with friends from around the world.