Upcoming adventure game Balan Wonderworld has given fans a glimpse at two more of the game's chapters. These focus on the characters Fiona Demetria and Yuri Brand.
Fiona's chapter is called "The Dolphin and the Diver", and is based on her love of the ocean. However, after an accident involving a dolphin, she becomes scared.
The player must now journey through her heart, with worlds based on her love for the ocean. As with previous levels, there are a variety of costumes to help you through this level, all based on sea creatures, with some based on more fantasy elements as well.
The boss for this level is called Anjellica. According to Square Enix, she embodies Fiona's warped emotions, lurking in the depths of her heart. Players will need to overcome her summoned jellyfish and powerful electric attacks to save Fiona.
The Girl Who's Gaga For Bugs
That's not all they showed, though. Square Enix double-dipped with a reveal of the game's third story as well, titled "The Girl Who's Gaga for Bugs"
The focus of this chapter is Yuri Brand, a girl who loves insects. The rest of her classmates don't share her passion, and as a result leave her to take care of the bugs that they were all supposed to be caring for together.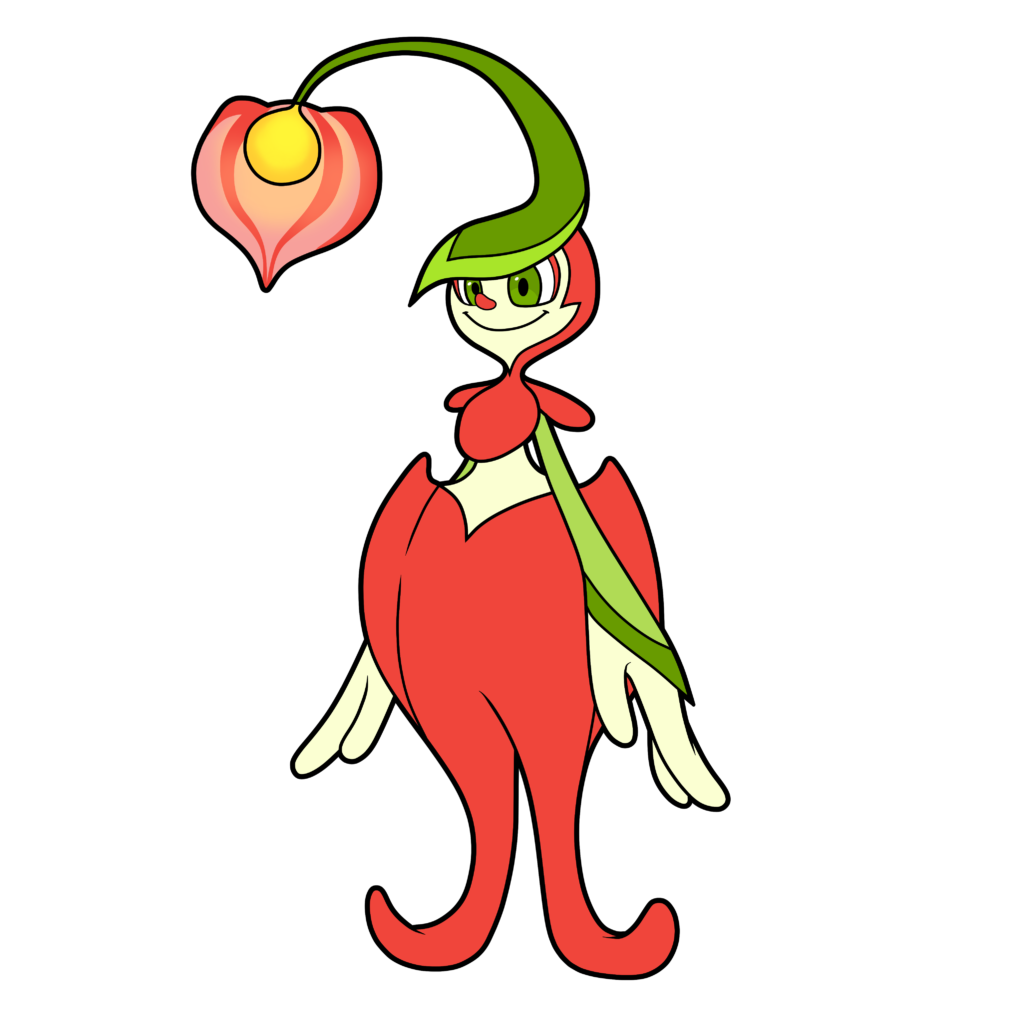 As is customary, Yuri's level will also feature its own unique costumes, giving players the tools to deal with its level's challenges. They're also insect-themed, fitting of the level's overall forest themes.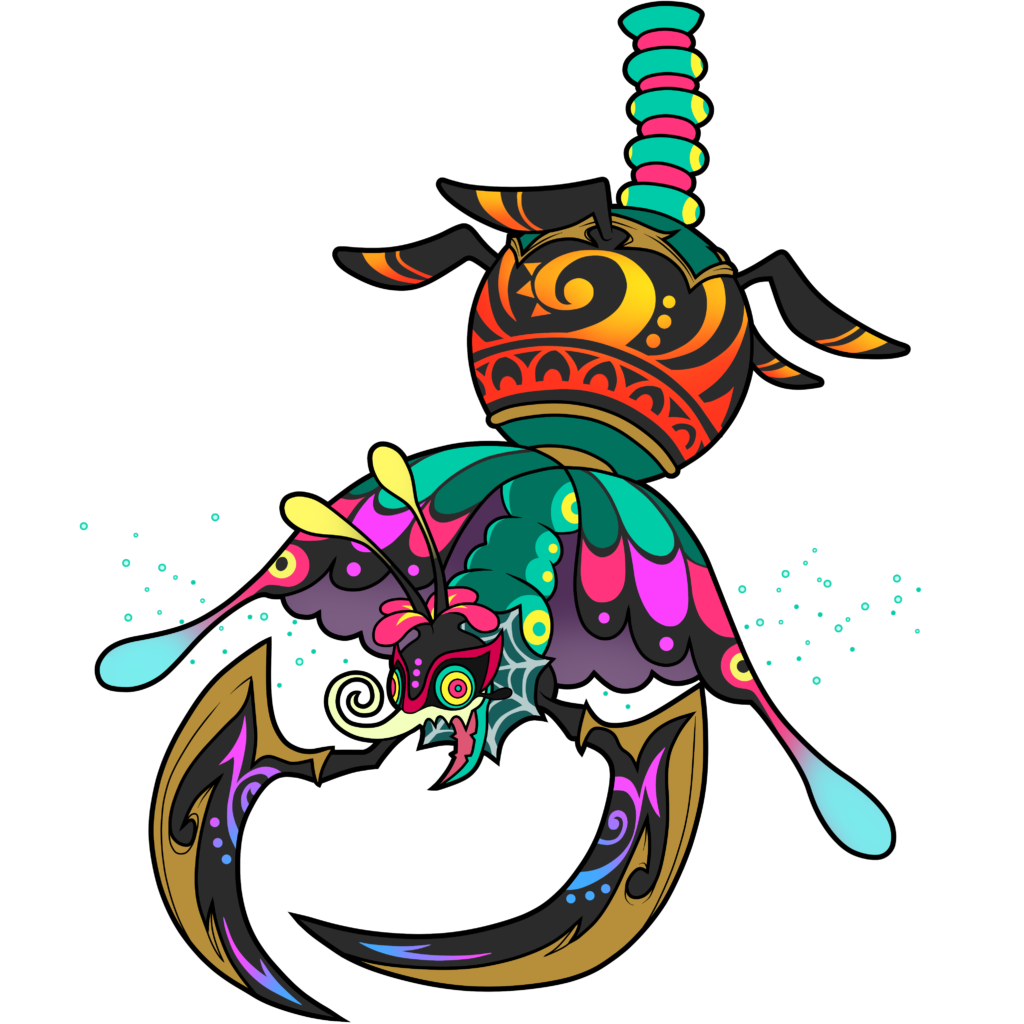 The boss for Yuri's level is called Wormsworth. This giant insect flings webs at the player, while also making them avoid web shots.
Balan Wonderworld is an action-platformer in which you explore the hearts of various people in an attempt to save them from what haunts them. The game's developed by Balan Company, and will be out next year on PC, Nintendo Switch, PS4, Xbox One as well as their next-gen counterparts.