Ubisoft says that the newly-released Assassin's Creed: Valhalla is the best selling Assassin's Creed series at launch.
In a press statement, they also said the open-world RPG is the one of the "highest rated games this season". The information is based off of the game's metacritic scores, averaging across PC, Xbox One, PS4 and their next-gen counterparts.
They further elaborated that the game is also the top-selling Ubisoft game on PC, despite not being sold on platforms like Steam.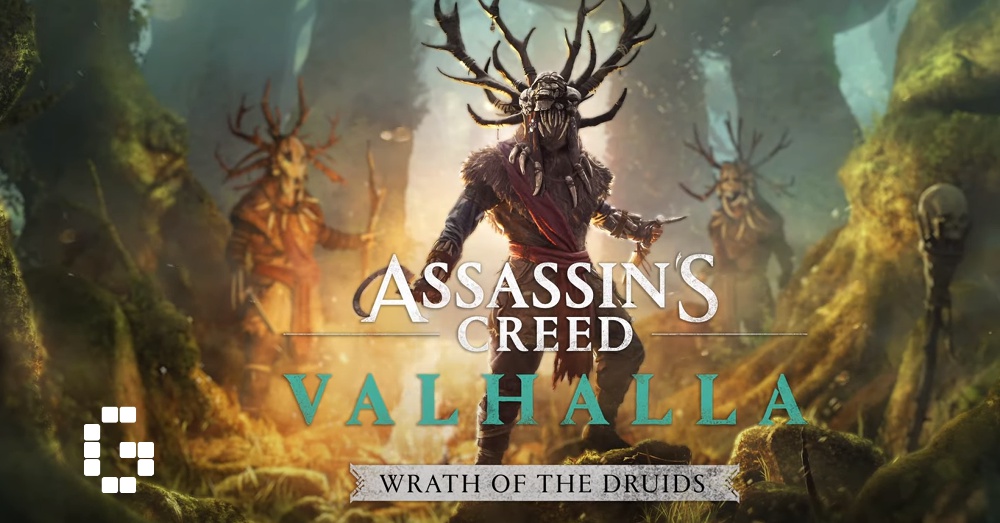 "We are truly delighted by the enthusiastic response from players and want to thank the fans for their incredible support.  Delivering this game amid a global pandemic was a true tour de force by our teams and it's fantastic to see players enjoying the game so much," said Julien Laferrière, producer on Assassin's Creed: Valhalla.
 "Launch is only the beginning and we have robust content plans for Assassin's Creed Valhalla that will keep players immersed in their epic Viking saga for a long time to come."
Ubisoft they'll also be adding a patch to PS4 and PS5 versions of the game to allow better content control, allowing players to censor "blood and violence". Previously, this option was only available in regions where it was required. However, Ubisoft says the patch will be made available to everyone soon.
Assassin's Creed: Valhalla
Epic Games Store, Microsoft Windows, PlayStation 4, Xbox One
Become Eivor, a Viking raider raised to be a fearless warrior, and lead your clan from icy desolation in Norway to a new home amid the lush farmlands of ninth-century England. Find your settlement and conquer this hostile land by any means to earn a place in Valhalla. England in the age of the Vikings is a fractured nation of petty lords and warring kingdoms. Beneath the chaos lies a rich and untamed land waiting for a new conqueror. Will it be you?