Zoid: Field of Rebellion was announced 2 months ago in October by Takara Tomy, a Japan toy company. The game developed by Eighting with designs by Hironox will be out for iOS and Android. The game had launched their closed beta last month and has ended just recently. They have also released a new video trailer and some images of Zoids and characters that will be featured in the game. 
Check out their new promotional trailer:
They had a pre-registration milestone event and has hit 150 thousand pre-registers. With that, they are rewarding players with an in-game weapon part and 300 game coins. Zoid: Field of Rebellion is a MOBA game featuring the various Zoids for players to choose from. There are 4 Zoids that Takara Tomy has revealed and along with 6 characters that will appear in the game.
Zoids
シールドライガー (Shield Liger)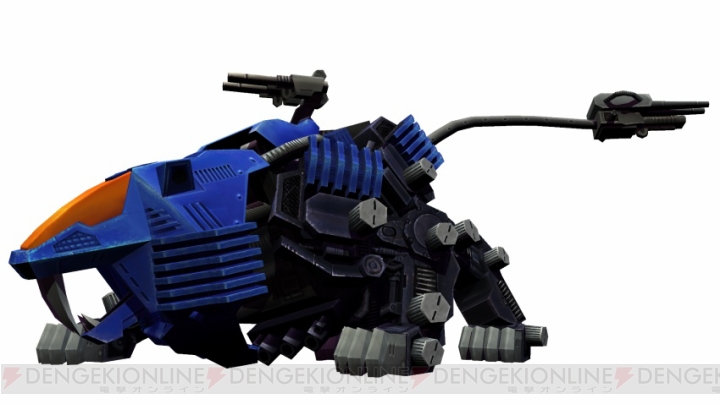 Lion type Zoid developed by the Republic against the Saber Tiger of the Empire. It runs at a maximum speed of 250 kilometers and its performance exceeds the saber tiger.
The intercooler located at various locations of the zoid constantly cools the power engine and the arms of each part are stored inside the body for improved aerodynamic characteristics. It is being developed with various technical designs to achieve high speed combat. It is the main battle Zoids of the Republic.
ジェノザウラー (Geno Saurer)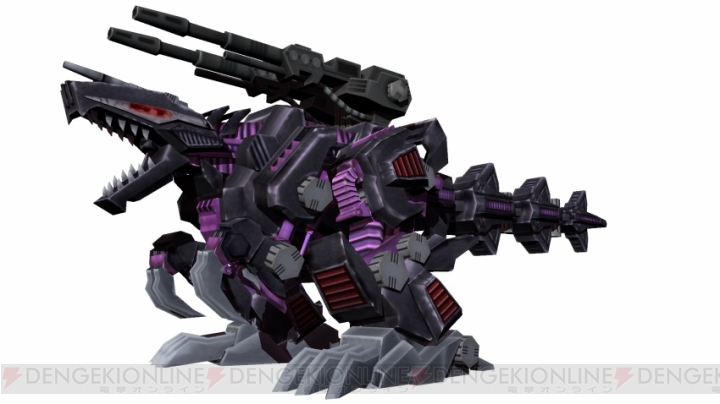 The Zoid developed as a powerful trump card on the Imperial side. The existence of a focused charged particle gun equipped in the oral cavity highlights the difference with other Zoids.
When launching, it is necessary to take a launch posture such as deploying the radiating fins of the tail and anchors of the legs. It has high exercise performance and is also good at proximal battle by hyper killer claw.
アイアンコング (Iron Kong)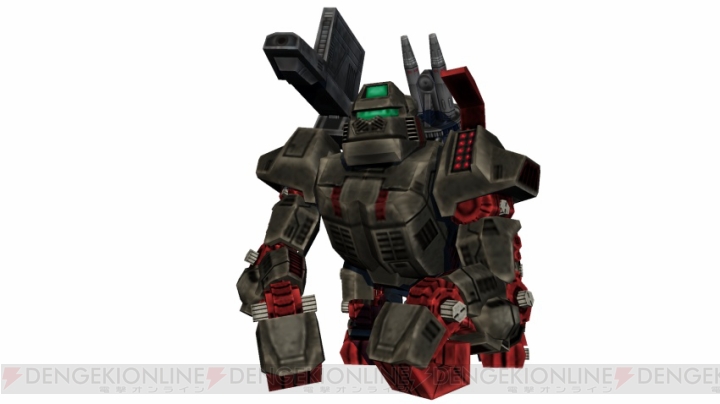 It is capable of activities in all terrain, weather, and also a versatile machine with a high fighting performance and a variety of missiles such as ground, anti-aircraft and Zoids.
Also, since it is much easier to handle than the rough Godurus, there are many people who propose to the best masterpiece. There are also Mk – II and mass production type which improved mobility by booster installation.
ゴルドス (Gordos)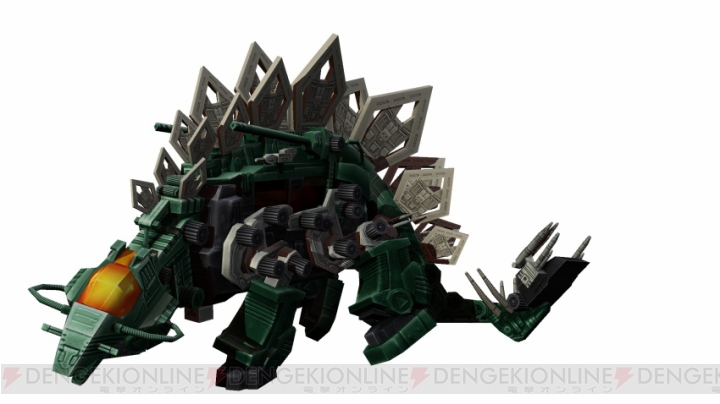 Originally the main duty was transportation, dinosaur type Zoid which was later deployed to a unit of heavy bombardment mission after a forced reconnaissance mission. Because it is equipped with heavy shelling weapons for backward support, movement speed and range of action are sacrificed.
Back belle was improved from MAD magnetic detector to GPS magnetic detector that receives satellite radio waves. As a result, the main gun 's 105 mm high speed rail gun enables precise shooting at long distances, and the search performance is also higher.
Final Character Designs
Vance Radford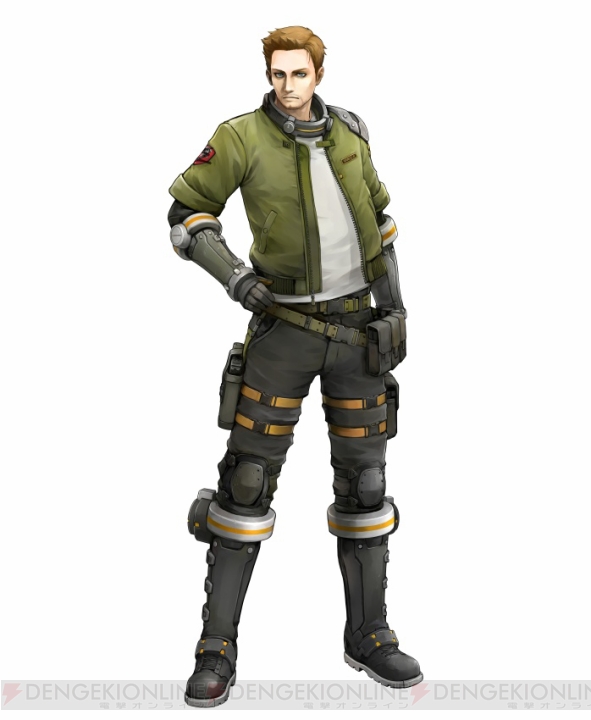 Trinity Sinclair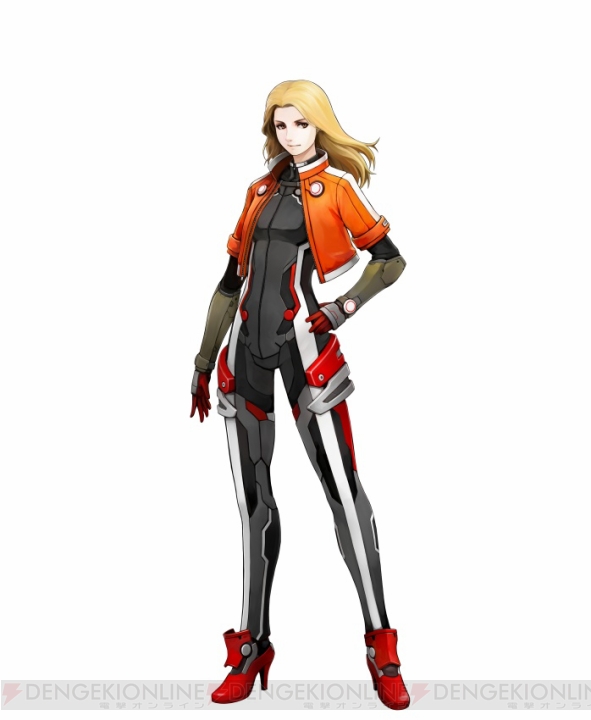 Anne Gutter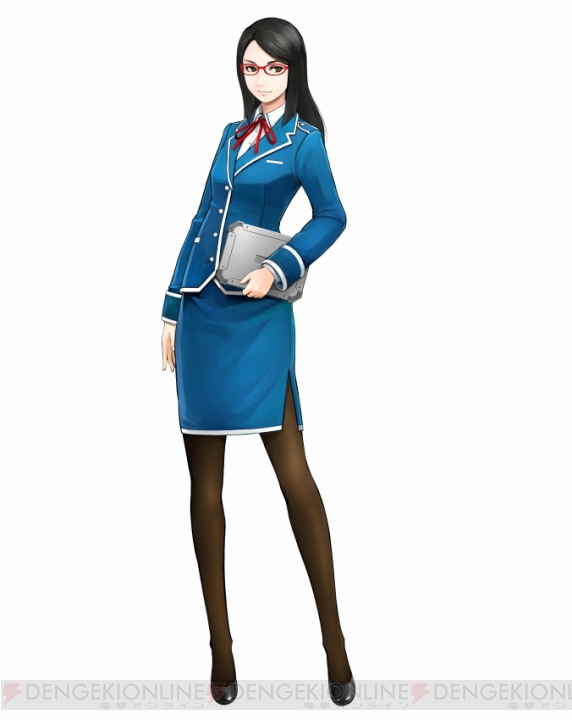 Sean Muirhead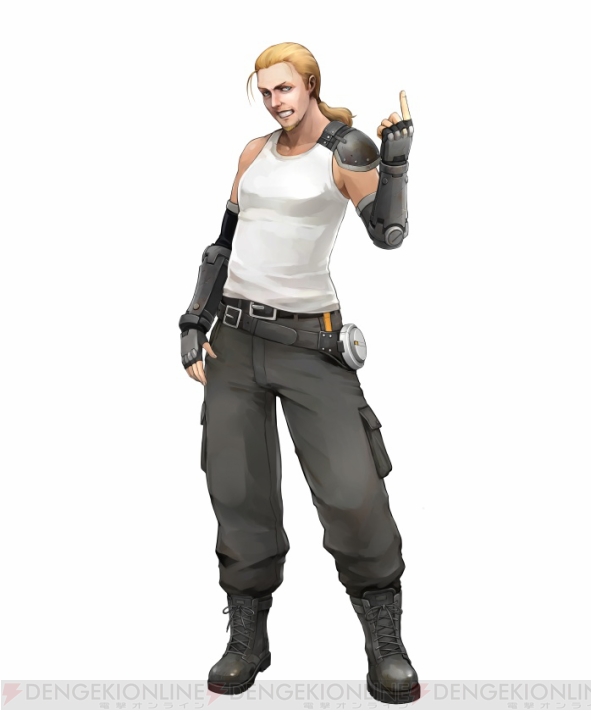 Allen Mclaren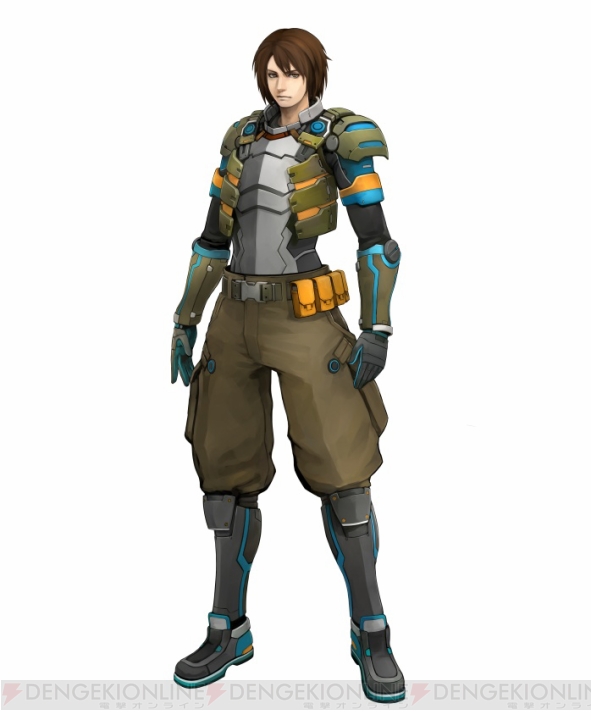 Eddie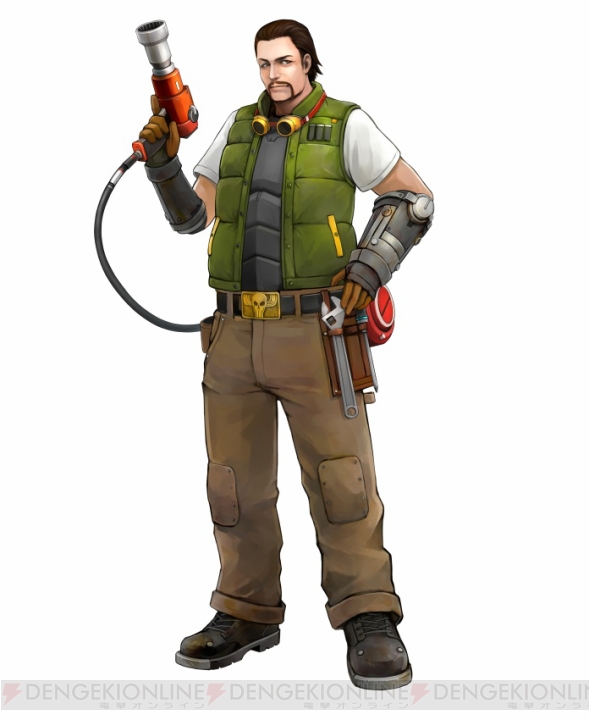 Check out the new artwork by Animareal's concept visual, which attracts attention with realistic visual expression that was released.

If you'd like to pre-register, you can head to their official website now.
Source: gnn.tw
---
Check This Out Next
---