WotV Global finally launches today, more or less four months since its initial launch in Japan. Tactics fans can rejoice now that they can play War of the Visions in English, or any of the localized languages without needing to keep a wiki tab open. Incidentally, all pre-registration rewards have been met, including the bonus milestone one. This would mean all players will be receiving the following:
50,000: 250 x Visiore, 20 x Gil Snapper (L)
100,000: 250 x Visiore, 5 x NRG Restore (L)
150,000: 250 x Visiore, Weapon – Excalibur (UR)
200,000: 250 x Visiore, Vision Card – Aquatic Songstress, Siren (UR)
250,000: 250 x Visiore, Unit – Y'shtola (MR)
300,000: 1,000 x Visiore
800,000: 1,000 x Visiore, 1 MR+ Guaranteed Unit Summon Ticket A
You can read up on our initial impressions of the Japanese launch here. Do also peruse the beginner's guide that we have over here too. The minimum requirements for running the game are as follows:
iOS
Requires iOS 12 or later
Compatible with iPhone and iPad
Memory Required: 2GB or greater
Android
Requires Android 5.0 (Lollipop) or later
CPU: ARMv8 (AArch64) or greater
RAM: 2 GB or greater
Memory Required: 2GB or greater
WotV Global launches 12:00 AM PT, so if you're reading this, the game should already be open, so head on over and get started!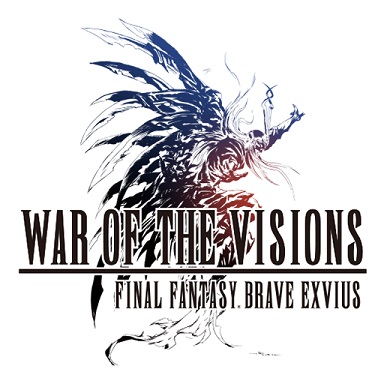 War of the Visions: Final Fantasy Brave Exvius
Android, iOS
In the latest work of the FINAL FANTASY BRAVE EXVIUS series, experience a battle that has remained unknown in the world of FFBE...until now. Characters from past FINAL FANTASY titles will be included! Twin princes and the beautiful steel maiden— The War of the Visions begins!